Climate and Health: An Emergency Medicine Perspective - Physician Climate Leadership
Registration

This activity is open to DMU faculty, staff, and students only. Registration is not requested.
This webinar is the first in a three-part series. Participate in the others on October 30 and November 15.
 
Session Description
Based on its clinical mission and role in the health care system as a safety net provider for vulnerable populations and a leader in disaster medicine and response, emergency medicine is on the front lines of the climate health crisis. Learn about the impacts of climate change on human health from nationally recognized climate health thought leaders. They'll also learn about opportunities for physicians to advocate for a sustainable future through leadership, education, and research. Climate change is already negatively affecting human health, and numerous professional medical societies have issued policy statements calling on physicians to advocate for policies that reduce greenhouse gas emissions and to educate their patients and communities about climate change and health.
Learning Objectives
Learn about the impacts of climate on health and emergency medicine. 
Discuss how climate change disproportionately impacts vulnerable populations. 
Discover advocacy opportunities.
Understand the scientific basis of climate change and greenhouse gas emissions.
Speakers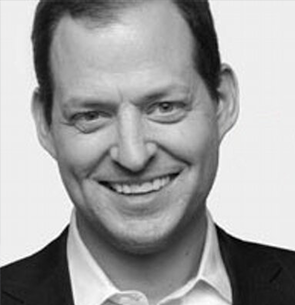 Jay Lemery, MD, FACEP, FAWM
Professor, University of Colorado School of Medicine
Dr. Jay Lemery is an associate professor of emergency medicine at the University of Colorado School of Medicine and is chief of the section of Wilderness and Environmental Medicine. He is the co-editor of Global Climate Change and Human Health: From Science to Practice (2015) and co-author of Enviromedics (2017). Lemery serves as an adviser to the organization Climate for Health (ecoAmerica) and the George Mason University Center for Climate Change Communication.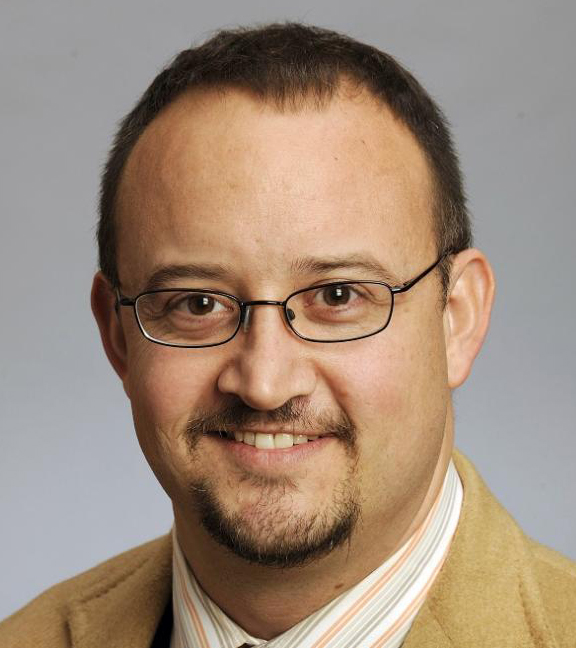 Jeremy Hess, MD, MPH
Associate Professor of Emergency Medicine, Global Health and Environmental Medicine, University of Washington
Dr. Jeremy Hess is associate professor of emergency medicine, global health and environmental medicine at the University of Washington. He is the principal investigator of a National Institutes of Health-funded grant supporting work in India on the epidemiology of extreme heat and strategies for developing, implementing, and evaluating early warning systems. He is also a consultant for the Climate and Health program at the Centers for Disease Control and Prevention.
Des Moines University
3200 Grand Avenue
Ryan Hall 281
United States
Des Moines University is located on a 22-acre campus in the heart of Des Moines, Iowa. Just west of downtown on Grand Avenue, the University is located in one of Des Moines' most prestigious neighborhoods. The campus is in a historic neighborhood filled with tree-lined streets and gracious older homes and businesses. Its central location makes it easy to access the rest of the city and outlying communities. The campus is close to the Des Moines International Airport, located on the bus line and just blocks from local shopping and downtown Des Moines.
CONTINUING EDUCATION CREDIT
Certificates of attendance will be given for 1.0 continuing education contact hour.