Work Smarter, Not Harder: Incorporating Students into Your Daily Routine
Registration

There isn't a cost to participate in this online course. The estimated time to complete this course is 40 minutes.
Before enrolling in this educational activity, you must log in or create an account. 
Once you register for the course, you will have 30 days from the enrollment date to complete the course. The date your access expires will be indicated in the Course Summary box on this webpage.
 
Purpose
A clinical instructor is an experienced practitioner who provides supervision during clinical practice and facilitates the application of theory to practice for students and staff learners. They assist the learner by setting expectations, providing effective feedback about their performance, and providing appropriate opportunities to meet their learning objectives.
Des Moines University supports healthcare providers who choose to actively participate in the education of our students by offering excellent clinical training opportunities. Clinical instructors not only transmit skills but are mentors who convey the core values important to Des Moines University: accountability, collaboration, honesty, inclusiveness, and wellness. 
Clinical instructors do what no textbook or classroom can accomplish. As a result, the students benefit from the community-based experience, while preceptors benefit from integrating new ideas and techniques into their practices currently taught in academic health sciences institutions. Join us for a series of educational opportunities which provide precepting pearls to aid in shaping the next generation of clinicians.
Learning Objectives
Explore using teaching as a strategy to reduce burnout and improve work satisfaction. 
Understand how to be a preceptor without increasing your time commitment. 
Identify learners as an asset to your team rather than a burden.
Speaker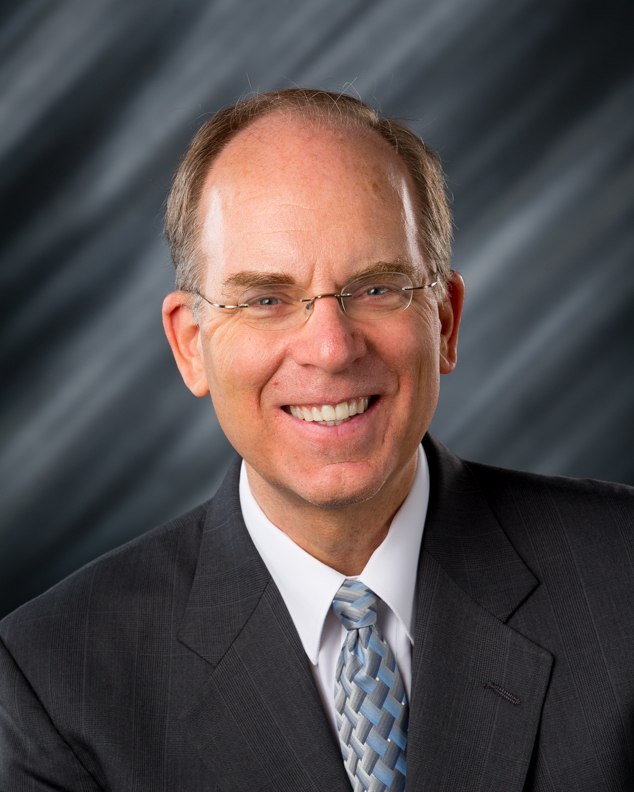 Douglas Steenblock, MD, has been a psychiatrist at Center Associates since 1995.  He received his medical degree from Creighton University and completed a psychiatric residency at the University of Colorado. Although he sees adult patients of all ages, he has a special interest in geriatric psychiatry, provides service to many of the long-term care facilities in our community, and is currently Chief of Mental Health Services at Iowa Veterans Home in Marshalltown, IA. Dr. Steenblock is an adjunct faculty member at several schools and enjoys teaching students and resident physicians.  He is board certified in general psychiatry and consultation-liaison psychiatry.
Awards: 2019 Iowa Medical Society Merit Award
2022 American Psychiatric Assoc. Distinguished Life Fellow
---
Terms of Use and Privacy Policy
Recording date: April 25, 2023
Date of original release: April 27, 2023
Most recent review/update: April 27, 2023
Termination date: April 26, 2026