What Indigenous Wisdom and Modern Science Tell Us About How to Best Care for Mothers and Babies

Hosted by the Anatomy Department.
Target Audience
Des Moines University faculty, staff, and students.
Objectives
To understand the basic principles of modern epigenetics with regard to human development from conception to the baby's 1st birthday and how that underscores what most indigenous peoples have understood and practiced.
To understand the nature of every mother-baby pair as one biological system and the critical impact of psychological trauma on this system.
Speaker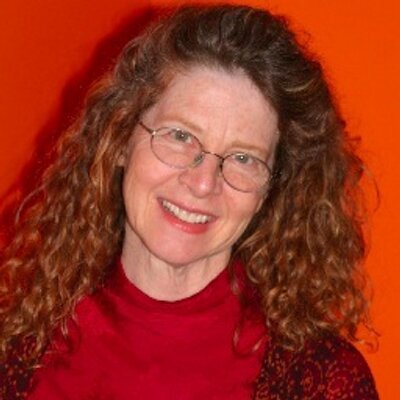 Suzanne Arms
Author, Film Maker, Lecturer
Suzanne Arms is a lecturer, a film maker and an author of 7 groundbreaking books on pregnancy, birth, breastfeeding and adoption. She co-founded one of the first birthing centers in the United States and her name is an inspiration to countless midwives, nurses and physicians, as well as parents-to-be.  Her second book, Immaculate Deception, was named "New York Times Best Book of the Year" in 1975.
Arms focuses much of her time working for her non-profit organization, Birthing The Future (BTF). She is an advocate for holistic, sustainable health policies and practices, conscious parenting, and preventing and healing birth trauma. 
"The Time Is Now" is BTF 's grassroots campaign to focus attention and resources on birth and the mother-baby connection, which lays the foundation for love & trust, health & resiliency, cooperation & community and a non-violent world. 
Des Moines University
3200 Grand Avenue
SEC Auditorium
United States