Transgender Health Care: Stories of Empowerment
Registration

There is not a cost to view this presentation and it's approximately 90 minutes. 
You must login or create an account before enrolling in this educational activity.
Once you're logged in, click the "ENTER" button found in the Course Summary box to the right. Your registration will then be confirmed.
Once you register for the course, you will have 30 days (approximately 1 month) from the date of enrollment to complete the course. The exact date that your access expires will be indicated within the Course Summary box on this webpage.
 
Target Audience
Health professionals.
Purpose
Existing healthcare systems do not always function effectively for the transgender population. Despite existing healthcare barriers, however, transgender individuals have been shown to have positive healthcare experiences. This educational activity will explore a cohort of transgender individuals who had positive healthcare experiences, and those who were involved in creating a positive healthcare experience for transgender individuals.
OBJECTIVES
Describe experiences that transgender patients encounter as they work through the process of transitioning.
State three things that health care providers can do to improve care of transgender patients.
List two barriers that transgender patients face as they work through the process of transitioning.
---
Terms of Use and Privacy Policy
Recording date: April 4, 2019
Date of original release: April 5, 2019
Most recent review/update: April 5, 2019
Termination date: April 4, 2022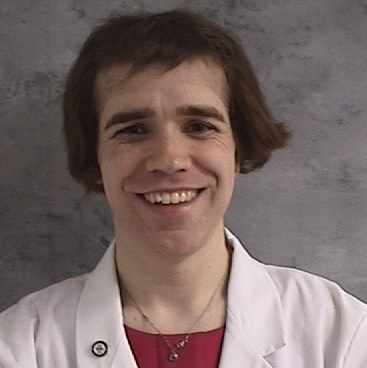 Elizabeth Behre, DO'21
Doctor of Osteopathic Medicine Student, Des Moines University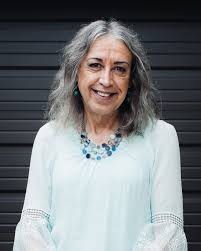 Michelle Kell
Graduate, LGBTQ Leadership Institute, One Iowa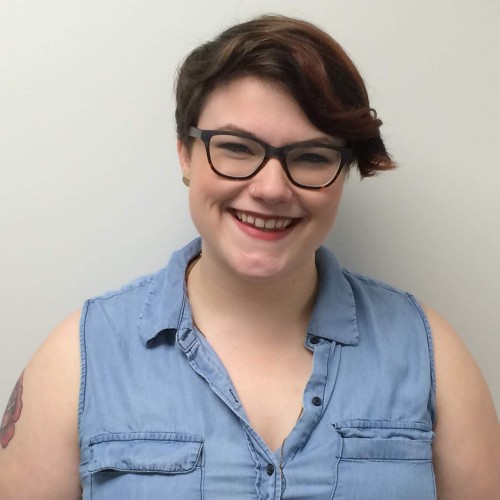 Max Mowitz
Program Coordinator, One Iowa
Graduate, LGBTQ Leadership Institute, One Iowa
Breanna Young
DavisBrown Law Firm and Parent of Transgender Child
The speakers indicated they have no financial conflicts with commercial interest companies relevant to the content of this educational activity.
Educational Grants
No commercial interest company provided financial support for this continuing education activity. 
Disclosure
Everyone in a position to control the content of this educational activity will disclose to the CME provider and to attendees all relevant financial relationships with any commercial interest. They will also disclose if any pharmaceuticals or medical procedures and devices discussed are investigational or unapproved for use by the U.S. Food and Drug Administration (FDA). Determination of educational content and the selection of speakers is the responsibility of the activity director.
Disclaimer
The information provided at this CME activity is for continuing education purposes only and is not meant to substitute for the independent medical judgment of a healthcare provider relative to diagnostic and treatment options of a specific patient's medical condition. The content of each presentation does not necessarily reflect the views of Des Moines University.