Remediation of Basic Science in Integrated Blocks
Registration

Open to DMU faculty and staff only. There is no cost to attend and registration is not required.
​ 
Series Description
Remediation in Health Science Education
As a follow-up to the IAMSE fall 2016 web seminar series on assessment, the spring 2017 IAMSE web seminar series will continue with exciting, informative sessions focusing on remediation. The goal of remediation is to correct the course of students who have gone astray in their journey to become a health professional. However, because of the varying components in a professional health science curriculum including basic science knowledge, clinical skills, and professionalism coupled with ever changing curricular modifications; effective remediation in health science education has become a complex issue with many challenges.
To explore some of these issues, the spring web seminar series will provide a series of presentations by speakers who will share their experiences and expertise in remediation. The fundamental groundwork for the understanding of the importance of successful remediation will be laid and examples of programs who have applied these principles to integrated basic science courses and clinical skills will be provided. A timely presentation on the approaches to remediation of the new paradigm in undergraduate medical education assessment: Entrustable Professional Activities (EPAs) will be included. Licensing exam failures are a major concern in health professions education and one session will be dedicated to a panel presentation of identification of students in jeopardy of not passing and/or remediation of these exams from the perspectives of allopathic (USMLE Step-1), osteopathic (COMLEX), and physician assistant (PANCE) medical programs.
The series will also contain a session on the many issues (philosophical, educational, and legal) of "forward-feeding" assessment information on learners to faculty in subsequent courses. The audience will be invited to contribute to the series by sharing their experiences and insights using the phone line or our newly implemented backchannel communication.
Webinar Description
The session will define remediation and describe the unique challenges of struggling medical students, including information to guide course directors and students through the process. Drs. Guerrasio and Bonaminio will highlight teaching tips to improve our learners' studying and test taking skills. Examples of remediation programs will also be discussed.
Speakers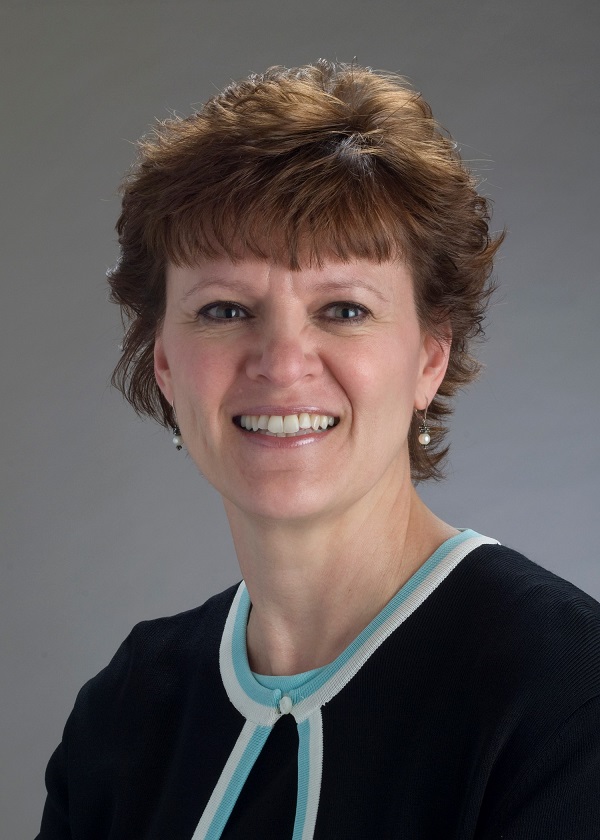 Giulia Bonaminio, PhD
Associate Dean and Director, Office of Medical Education Research Professor, University of Kansas School of Medicine
Dr. Bonaminio received her B.S. degree in Biology from Bowling Green State University and her M.S. and Ph.D. degrees in Molecular Genetics from The Ohio State University. She completed a postdoctoral fellowship in Medical Genetics at Stanford University and the Hedwig van Ameringen Executive Leadership in Academic Medicine (ELAM) Program for Women at Drexel University College of Medicine.
After completing her post-doctoral training, she served for five years as the Biomedical Curriculum Specialist at the University of Kentucky College of Medicine. In 1997 she joined the University of Kansas School of Medicine. Dr. Bonaminio is the Associate Dean for Medical Education, the Director of the Office of Medical Education, and a Professor in the Department of Family Medicine. She has responsibility for oversight of the undergraduate medical curriculum, the standardized patient program and clinical skills lab, the evaluation of courses and the curriculum, and medical education research. 
Dr. Bonaminio has published and presented locally and nationally on topics including curriculum design and the use of active learning in medical education. She has been a member of the International Association of Medical Science Educators (IAMSE) since 1997 and has served as a Board Member, Vice President, President and Past President. She received the IAMSE Master Scholar Award in 2012 and the Association of American Medical College (AAMC) Central Group on Educational Affairs' Laureate Award in 2016. She serves as a member of the AAMC's Curriculum Inventory Advisory Board and the Student Surveys Advisory Committee.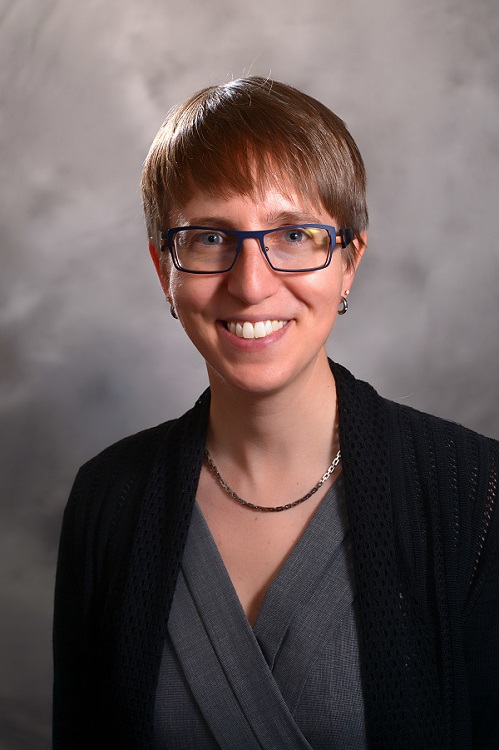 Jeannette Guerrasio, MD
Associate Dean for Medical Education, Kansas University Medical Center
Jeannette Guerrasio, MD is an Associate Professor of Medicine in the Department of General Internal Medicine, Hospitalist Section, at the University of Colorado and author of Remediation of the Struggling Medical Learner. She graduated from Albany Medical College and completed her residency at the University of Connecticut. As the Assistant Program Director of the Internal Medicine Residency, Dr. Guerrasio developed a pioneering approach to improve the educational experience of learners, by creating individualized learning plans for struggling residents and medical students. She was named Director of Remediation and Individualized Learning Plans, for the School of Medicine for both Undergraduate and Graduate Medical Education to further expand access to her program. Her research explores understanding and early identification of at risk learners and remediation methods and outcomes. In addition to resident and medical student education, she is committed to the clinical care of hospitalized patients, with a focus on inpatient geriatrics. She has contributed to several quality improvement projects at the University of Colorado Hospital to improve geriatric assessments and to decrease delirium, functional decline, and urinary tract infections in this vulnerable population.
Des Moines University
3200 Grand Avenue
Ryan Hall 281
United States