Physician Assistant Updates: More Good News!
Registration

There isn't a cost to participate in this online course. The estimated time to complete this course is 45 minutes.
Before enrolling in this educational activity, you must log in or create an account. 
Once you register for the course, you will have 30 days from the enrollment date to complete the course. The date your access expires will be indicated in the Course Summary box on this webpage.
 
Purpose
A clinical instructor is an experienced practitioner who provides supervision during clinical practice and facilitates the application of theory to practice for students and staff learners. They assist the learner by setting expectations, providing effective feedback about their performance, and providing appropriate opportunities to meet their learning objectives.
Des Moines University supports healthcare providers who choose to actively participate in the education of our students by offering excellent clinical training opportunities. Clinical instructors not only transmit skills but are mentors who convey the core values important to Des Moines University: accountability, collaboration, honesty, inclusiveness, and wellness. 
Clinical instructors do what no textbook or classroom can accomplish. As a result, the students benefit from the community-based experience, while preceptors benefit from integrating new ideas and techniques into their practices currently taught in academic health sciences institutions. Join us for a series of educational opportunities that provide precepting pearls to aid in shaping the next generation of clinicians.
Description
This session will provide an overview of physician assistant practice. Speakers will review the latest physician assistant practice laws in Iowa. Ideal participants include physicians, physician assistants, advanced registered nurse practitioners, clinic/hospital administrators, educators, and human resources.
Learning Objectives
Provide the new Iowa legislation in 2023 for physician assistant practice.
Physician assistant practice by the numbers.
Trends for physician assistant practicing in Iowa.
Speakers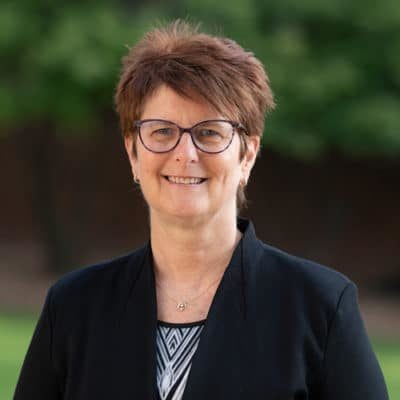 Laura Delaney, MPAS, PA-C, began her medical career as a registered nurse. She graduated from Des Moines University's PA Program in 1999 with a bachelor's degree in Physician Assistant Studies.  She worked as a PA-C in the emergency room and general pediatrics before joining the faculty at Des Moines University in 2008. She completed her Master of Physician Assistant Studies from the University of Nebraska Medical Center in 2009. Laura is currently the Director of Clinical Education for the DMU PA program and continues to work in a pediatric clinic one day per week. Laura is active in the Iowa Physician Assistant Society (IPAS), volunteering on the CME and legislative committees, and is an active Distinguished Fellow of the American Academy of Physician Associates (DFAAPA). Full biography.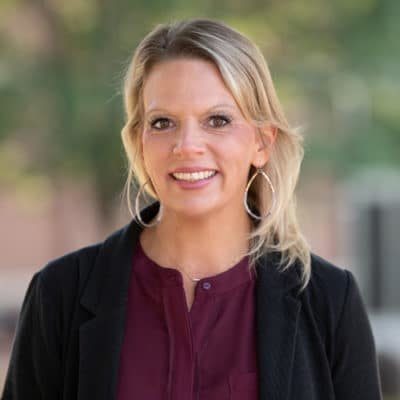 Holland Taylor, MSPAS, PA-C, has been a Physician Assistant for over 15 years (DMU Class of 2007). She has practiced clinically in family medicine and urgent care. Her academic experience includes several years of clinical precepting and seven years as a full-time Physician Assistant program faculty. Since 2019, Holland has served as the Director and Department Chair of the Physician Assistant program at Des Moines University. Holland is an active member of the American Academy of Physician Associates (AAPA), the Physician Assistant Education Association (PAEA), and the Iowa Physician Assistant Society (IPAS). Full biography.
---
Terms of Use and Privacy Policy
Recording date: September 13, 2023
Date of original release: September 13, 2023
Most recent review/update: September 13, 2023
Termination date: September 12, 2025