Patient Care - Patient Safety
Registration

There is not a cost to view this presentation. This presentation was recorded LIVE on September 5, 2019 and is approximately 50 minutes. 
You must login or create an account before enrolling in this educational activity.
Once you're logged in, click the "ENTER" button found in the Course Summary box to the right. Your registration will then be confirmed.
Once you register for the course, you will have 30 days (approximately 1 month) from the date of enrollment to complete the course. The exact date that your access expires will be indicated within the Course Summary box on this webpage.
 

"Every human being has an impact on another. Why don't we want that in a patient-doctor relationship? A doctor's mission should be not just to prevent death but also to improve the quality of life. That's why, you treat a disease, you win you lose, you treat a person, I guarantee you win no matter what the outcome. I've shared the lives of patients and staff members at the hospital, I've laughed with them, I've cried with them. This is what I want to do with my life."
     - Robin Williams in Patch Adams, 1998
Target Audience
Health professionals.
Purpose
The concept that patients could be harmed while receiving medical care has been known for thousands of years, since Hippocrates coined the phrase "first, do no harm." 
Patient safety is the absence of preventable harm to a patient during the process of health care and reduction of risk of unnecessary harm associated with health care to an acceptable minimum. The patient safety field uses the term adverse events to describe patient harm that arises as a result of medical care (rather than from the underlying disease). Important subcategories of adverse events include:
Preventable adverse events: those due to error or failure to apply an accepted strategy for prevention;
Ameliorable adverse events: events that, while not preventable, could have been less harmful if care had been different;
Adverse events due to negligence: those due to care that falls below the standards expected of clinicians in the community.
As many as 1 in 4 patients are harmed whilst receiving primary and ambulatory health care.
134 million adverse events occur each year, contributing to 2.6 million deaths annually due to unsafe care.
Medication errors cost an estimated 42 billion USD annually.
Objectives
Articulate the definition and importance of patient safety.
Recognize the vulnerability of patients and the clinician's individual responsibility to ensure their safety. 
Identify provider-, patient-, and system-based factors that may contribute to or protect from adverse events.
List steps that you can take to reduce harm and improve the safety of patients.
---
Terms of Use and Privacy Policy
Date of original release: September 6, 2019
Most recent review/update: September 6, 2019
Termination date: September 5, 2022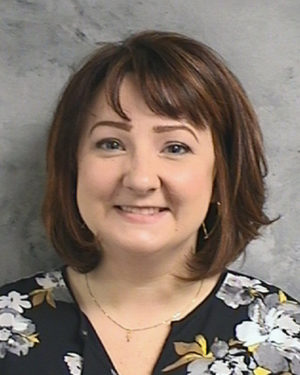 Alison Krueger, MSN-Ed, RN
Simulation Lab Manager, Simulation Center, Des Moines University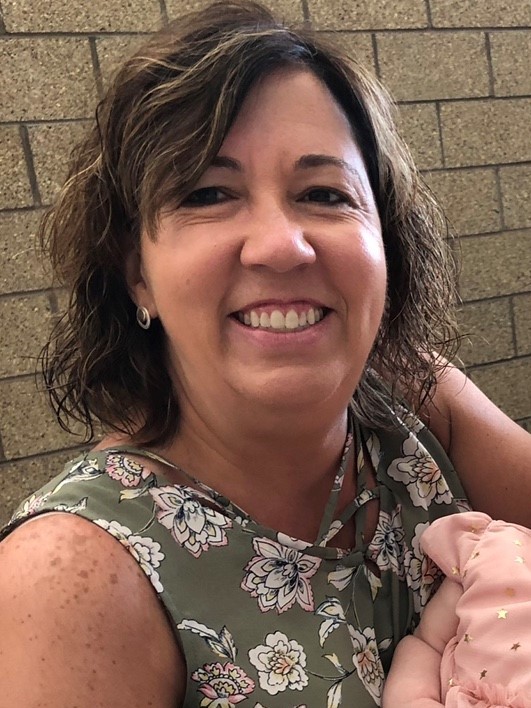 Kelly Waddle
Patient Advocate
The speakers have no financial conflicts with commercial interest companies to disclose relevant to the content of this educational activity.