Neuropsychiatry of Diffuse Lewy Body Dementia & Parkinson's Disease Dementia
Registration

There isn't a cost to participate in this online course. The estimated time to complete this course is 30 minutes.
You must log in or create an account before enrolling in this educational activity. 
Once you register for the course, you will have 30 days from the date of enrollment to complete the course. The date your access expires will be indicated in the Course Summary box on this webpage.
 
Purpose
Lewy Body Disease is one of the most common dementia-causing conditions but may be difficult to distinguish early in its course, given the significant overlap with features of Alzheimer's. This session will discuss early and unique features of Lewy Body disease to provide tools for learners to more easily recognize the diagnosis. Treatments relevant to symptomatic features, including cognitive & psychiatric manifestations, will also be discussed.
Target Audience
Healthcare professionals.
Objectives
Define Lewy Body Disease and dementia.
Explain the underlying pathophysiology of Lewy Body Disease.
Differentiate between Parkinson's Dementia (PDD) and Lewy Body Dementia (DLB).
Review key identifiable features that make PDD and DLB stand out.
Discuss treatments for cognitive and psychiatric symptoms.
Speaker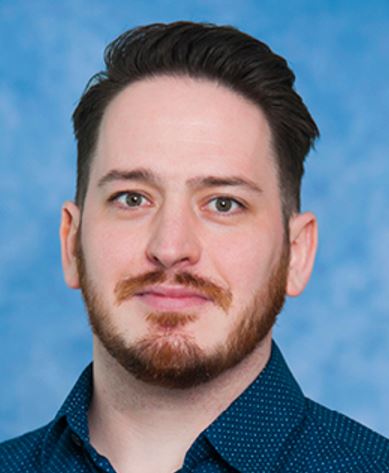 Kiel Morris, DO
Broadlawns Medical Center
Specialty: Geriatric Medicine
Medical School: Des Moines University College of Osteopathic Medicine, Des Moines, Iowa
Residency: Broadlawns Medical Center, Des Moines, Iowa
---
Terms of Use and Privacy Policy
Recording date: November 13, 2021
Date of original release: January 10, 2022
Most recent review/update: January 10, 2022
Termination date: January 9, 2025