Minnesota Nice? Some Perspective on Protecting Vulnerable Human Subjects and Conflict of Interest in Healthcare Research
Registration

There is not a cost to view this presentation. This presentation was recorded LIVE on December 3, 2015 and is approximately 70 minutes. 
You must login or create an account before enrolling in this educational activity.
Once you're logged in, click the "ENTER" button found in the Course Summary box to the right. Your registration will then be confirmed.
Once you register for the course, you will have 180 days (approximately 6 months) from the date of enrollment to complete the course. The exact date that your access expires will be indicated within the Course Summary box on this webpage.
 
Target Audience
Healthcare providers and researchers. 
Objectives
Describe recent controversies in the protection of human research subjects, especially those with diminished cognitive capacity.
Describe recent controversies in conflict of interest policy and practice.
Recognize the potential impact of the proposed change in Federal human subject protection regulations.
Speaker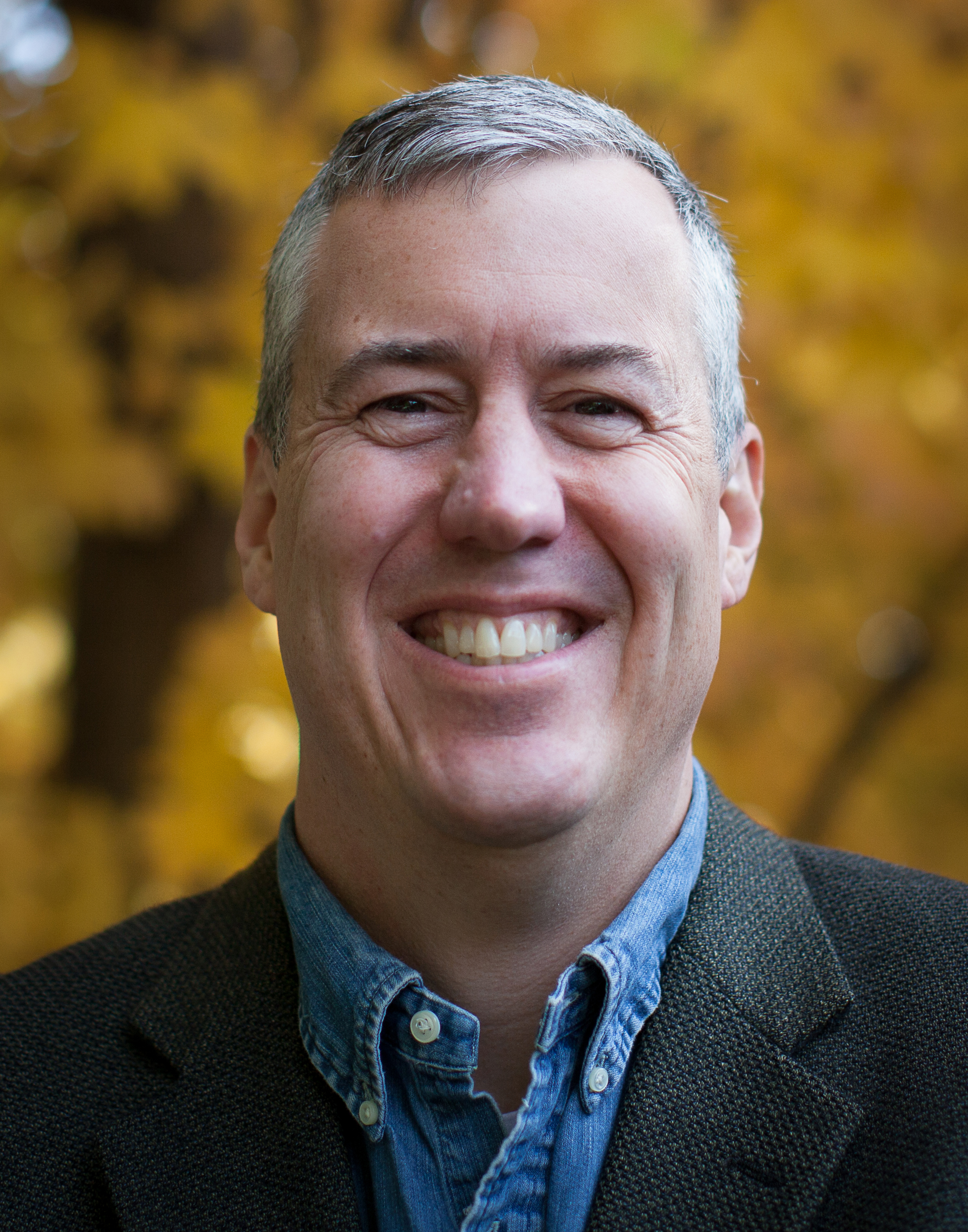 J. Michael Oakes, PhD
Associate Professor of Epidemiology and Community Health at the University of Minnesota
Dr. J. Michael Oakes is an Associate Professor in the Division of Epidemiology and Community Health at the University of Minnesota. He directs the Robert Wood Johnson Foundation's National Program Center for Interdisciplinary Research and is Co-Director of the University's Federal Statistics Research Data Center. Dr. Oakes's professional interests center on research methodology, social epidemiology, and research ethics. He is an active researcher and frequent principal investigator on a wide variety of studies addressing methodological, health, and ethical problems. Dr. Oakes has authored over 110 papers exploring problems at the intersection of the social and biomedical sciences. His first text Methods In Social Epidemiology was released in 2006 (second edition is forthcoming). He teaches several graduate-level courses in statistical methods and social epidemiology. Dr. Oakes has chaired an IRB panel for more than 15 years. For five years he served as Co-Chair of the University of Minnesota's Human Research Protection Program and its Conflict of Interest committee. Dr. Oakes also serves on the National Bone Marrow Donor Program IRB and has been active in national training and discussions on protection of human research subjects. Full biography.
---
Copyright: All rights reserved. By viewing this activity, participants agree to abide by copyright and trademark laws, intellectual property rights, and all other applicable laws of the United States of America. No part of the syllabus may be used or reproduced in any manner whatsoever without written permission, except in the case of brief quotations embodied in articles or reviews.
Internet CME Policy: The Office of Continuing Medical Education (CME) at Des Moines University (DMU) is committed to protecting the privacy of its customers. DMU CME maintains its Internet site as an information resource and service for health professionals. DMU CME will keep your personal and credit information confidential when you participate in an Internet based program. Your information will never be given to anyone outside of the DMU CME program. DMU CME collects only the information necessary to provide you with the services that you request.