The Impact of COVID-19 on the Health and Well-Being of Frontline Health Workers Who Have Managed the Pandemic
Registration

There isn't a cost to participate in this online course. The estimated time to complete this course is one hour. 
You must log in or create an account before enrolling in this educational activity. 
Once you register for the course, you will have 30 days from the date of enrollment to complete the course. The date your access expires will be indicated in the Course Summary box on this webpage.
 
Target Audience
Healthcare professionals.
Objectives
Describe the ways in which the Covid-19 pandemic has affected people's lives, both mentally and physically.
Discuss the role of frontline health professionals and the challenges they have faced during the pandemic.
Discuss coping mechanisms of frontline health professionals during the pandemic.
Speaker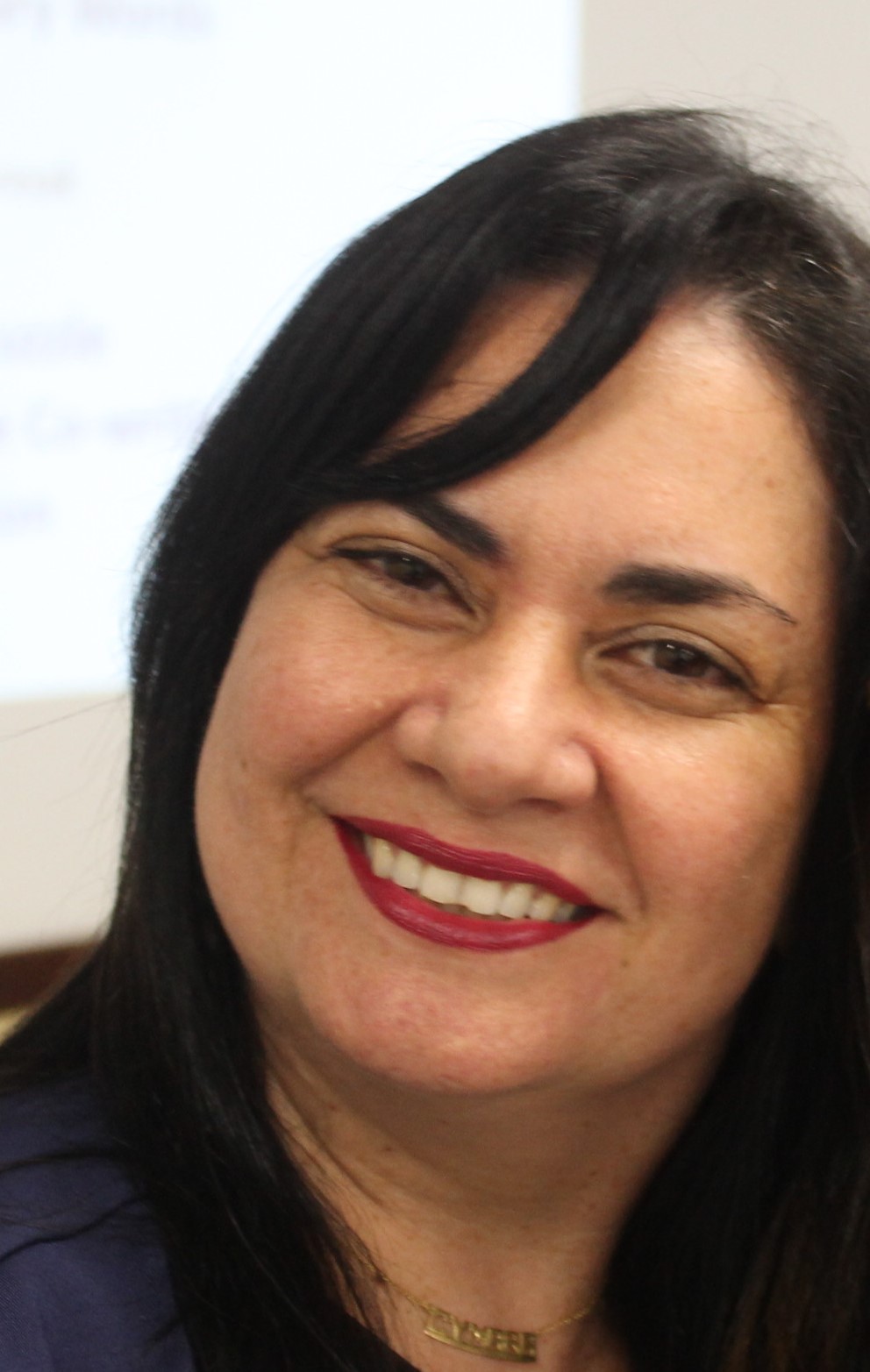 Cymara Kuehner, PhD
Relationships and Educational Affairs Executive Coordinator, Centro Universitáro Christus (Unichristus), Fortaleza, Brazil 
Cymara Kuehner holds a PhD in Medical Sciences from UFC and a Master in Physical Therapy. Dr. Kuehner graduated in Physical Therapy from the University of Fortaleza - UNIFOR (1998), with specialization in Traumatology-Orthopedics from the Institute of Health Professions / Harvard Medical School - Boston, MA USA (2005). She is currently a researcher in Rheumathology and professor at Centro Universitário Christus (UNICHRISTUS) (2009 - current). Dr. Kuehner is an adviser and professor of the Professional Master in Minimally Invasive Technology and Simulation in Healthcare at Unichristus. She is a collaborator in the Post-Graduation of Surgery at UFC in the area of Biostatistics from 2011 – current. She is currently the Coordinator of The Center for Relationships and Educational Affairs at Unichristrus.
---
Terms of Use and Privacy Policy
Recording date: April 27, 2021
Date of original release: May 3, 2021
Most recent review/update: May 3, 2021
Termination date: May 2, 2024