Genetic Variation, Sulfonamide Drug Hypersensitivity, and Breast Cancer

Target Audience
Des Moines University faculty, staff, and students.
Purpose
Severe adverse reactions have been reported in certain individuals taking sulfonamide drugs. These effects arise from a toxic hydroxylamine metabolite of these drugs that forms in the liver and ultimately provokes a harmful immune response, leading to hypersensitivity reactions. One reason for individual susceptibility to the toxic effects of sulfonamides may be individual differences in the DNA sequences in the genes that code for enzymes that remove these hydroxylamine metabolites. Our research hypothesis is that individual genetic differences in two such genes, CYB5A (cytochrome b5) and CYB5R3 (cytochrome b5 reductase) result in variability in the metabolism of sulfamethoxazole hydroxylamine in human liver.  This talk will outline the results of our experiments as well as their implications to other areas of study such as the effect of smoking on breast cancer risk.
Objectives
Describe the importance of the influence of genetic variation on the toxic effect of drugs and other xenobiotics.
Explain the rationale and methodology underlying a typical genotype-phenotype correlation study.
Describe molecular mechanisms by which genetic polymorphisms may affect gene expression.
Speaker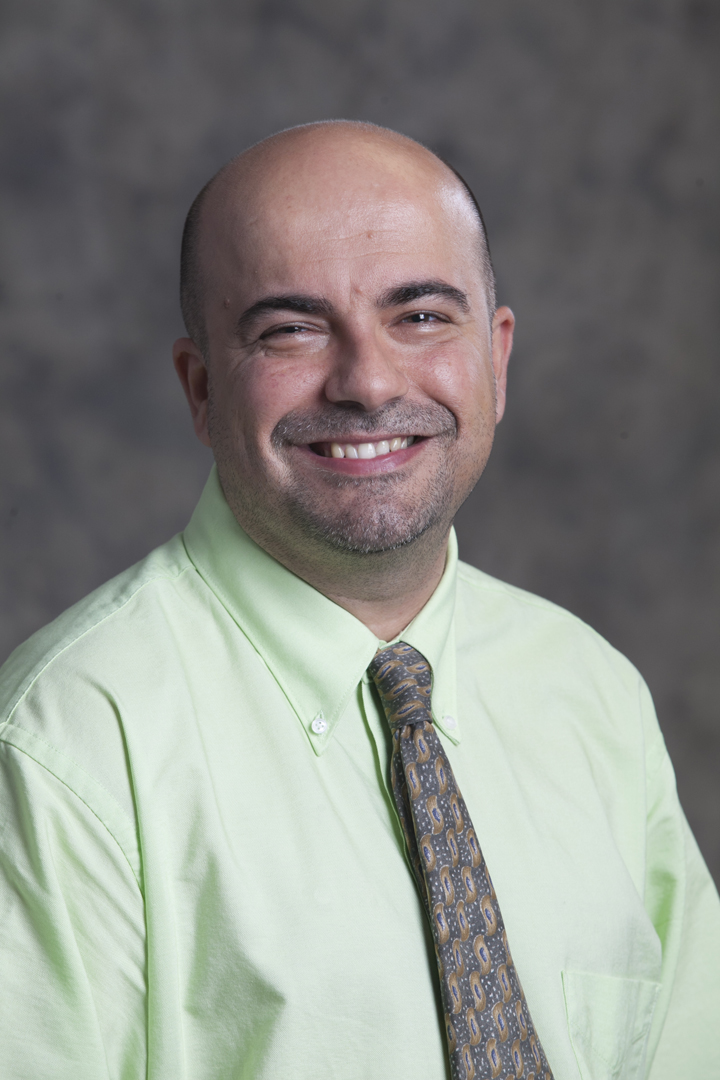 James Sacco, PhD
Assistant Professor, College of Pharmacy and Health Sciences, Drake University
Des Moines University
3200 Grand Avenue
SEC 115
United States