Evaluation of Fever Without Localizing Signs in Infants & Children
Mary Greeley Medical Center Grand Rounds is a multi-disciplinary clinical activity which serves to maintain, develop, or increase the knowledge, skills, and professional performance and relationships that a physician uses to provide services for patients, the public or the profession.  
Target Audience
Physicians, mid-level providers, nurses and healthcare administrators.
Learning Objectives
Understand the epidemiology of serious bacterial infections in febrile young children.
Apply recent research findings related to the detection of serious bacterial infections that are relevant to this population.
Use evidence-based recommendations (when available) in the evaluation & treatment of fever in infants & children.
Speaker(s)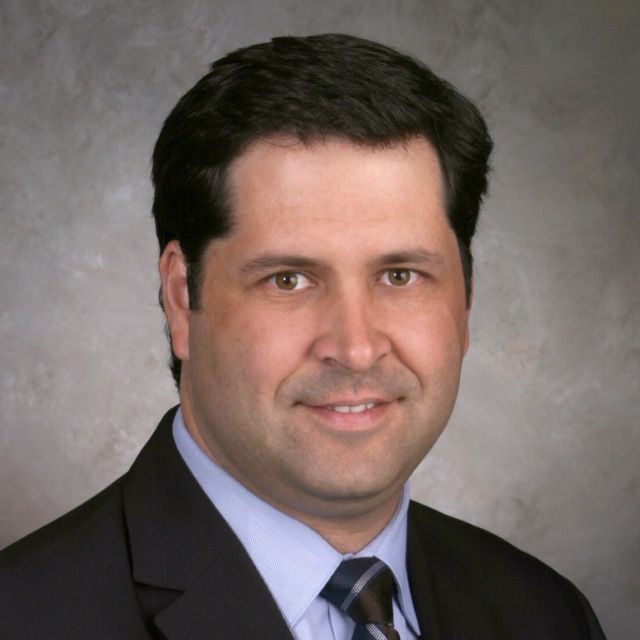 Luis Castagnini, MD
Infectious Diseases, Blank Children's Hospital
Disclosures
Speaker(s)
Dr. Castagnini states that the commercial entites with which he has relationships do not produce health care goods or services relevant to the content he is planning, developing, or presenting for this activity.
CME Committee
Dr. Brenda Burrough discloses she is a principal investigator in an Amgen research trial.
No members of the Mary Greeley Medical Center CME Committee who planned this activity, including Dr. Burrough, have any financial relationship to disclose relating to the content. 
The content and selection of speaker(s) is the responsibility of the Mary Greeley Medical Center for Continuing Medical Education Committee.
Continuing Education Credit
DO: Des Moines University is accredited by the American Osteopathic Association (AOA) and approves this live activity for 1.0 AOA Category 2-A CME credit(s).
Mary Greeley Medical Center
Bessie Myers Auditorium
1111 Duff Avenue
United States