Elder Financial Abuse: Signs and Steps to Prevent
Registration

There is not a cost to view this presentation. This presentation was recorded LIVE on March 20, 2018 and is approximately 60 minutes. 
You must login or create an account before enrolling in this educational activity.
Once you're logged in, click the "ENTER" button found in the Course Summary box to the right. Your registration will then be confirmed.
Once you register for the course, you will have 180 days (approximately 6 months) from the date of enrollment to complete the course. The exact date that your access expires will be indicated within the Course Summary box on this webpage.
 
Target Audience
Healthcare providers.
Purpose
The Older Americans Act of 2006 defines elder financial abuse, or financial exploitation, as "the fraudulent act of an individual, including a caregiver, that uses the resources of an older [person] for monetary gain, or that deprives an older individual of rightful access to resources or assets." 
Objectives
Recognize signs of financial elder abuse.
Develop strategies to minimize risk of financial malfeasance. 
Speaker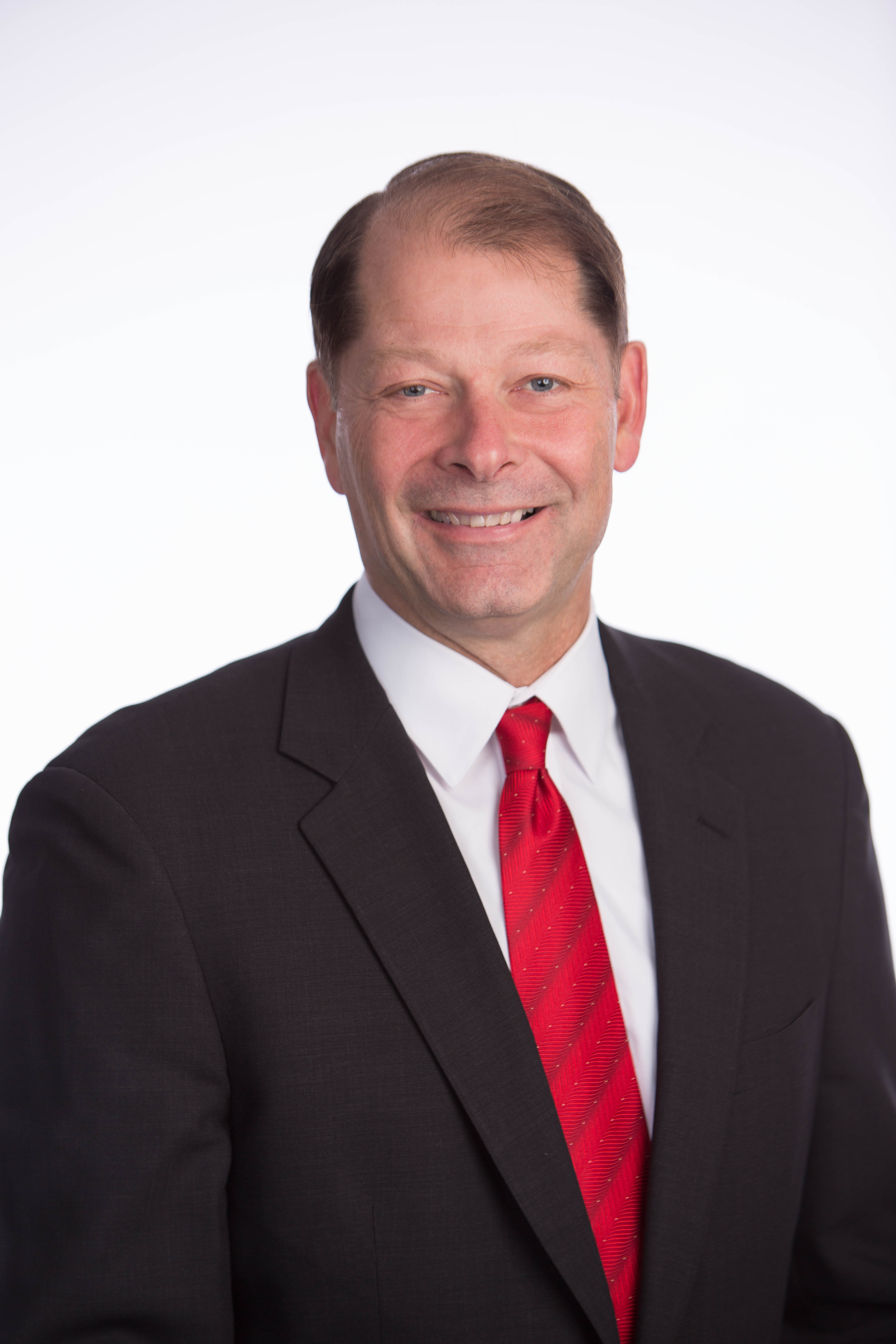 David Strege, CFP®, CFA, CKA®
David Strege is a Senior Fee-Only Planner at Syverson Strege and Company in West Des Moines, Iowa and has been providing guidance to individuals about personal finances since 1981.
David earned a B.S.B.A. in Finance with a concentration in personal financial planning from Drake University. He earned his CFP® certification in 1982 and in 2008 served as Chairman of the Board of Directors for the U.S.A. Certified Financial Planner Board of Standards Inc. In 1987 he received the Chartered Financial Analyst® certification to better assist clients with their investment portfolios. He earned the Certified Kingdom Advisor®? designation in 2017.
He continues to improve his professional knowledge through attending conferences put on by the Financial Planning Association, Chartered Financial Analyst Institute and the National Association of Personal Financial Advisers, which is the industry association of fee-only financial planners. 
Personal financial planning has been his only career.  He has served the profession by being on the National Boards of the Financial Planning Association and Certified Financial Planners Board of Standards.  He was Chairman of the CFP Board in 2008 where he traveled to other CFP countries to make sure the standards were consistent worldwide. David spoke at the FPA of Singapore's conference, the CFP Professional International Forum in Christchurch, New Zealand and China's first Financial Planning Conference in Shanghai.
In 1997, the central Iowa Chapter of IAFP presented him the Ric Jorgenson Award. This prestigious award is presented annually to the financial planning professional who exemplifies excellence and high standards in the field of financial planning and community service. Worth magazine has listed David as one of the top financial advisors in the United States. This National recognition comes from David being part of a team that won two national awards for financial planning case studies.
Currently, David serves on the Board of Directors for the National Endowment for Financial Education® (NEFE®) where he is in his second three-year term.
Relevant to the content of this CME activity, Mr. Strege indicated he has no financial relationships with commercial interests to disclose.
---
Terms of Use and Privacy Policy
Date of original release: March 21, 2018
Most recent review/update: March 21, 2018
Termination date: March 20, 2021