DMU Student Development: Time Management Strategies
Registration

This course is open to DMU students only. 
 
Purpose
I AM SO BUSY!!! I can never find time to do anything but study. I have not eaten a healthy meal since before medical school started. I am tired all the time. If this sounds like you, come join us in CTL to learn about some ways to better manage your time. Instead of allowing time to dictate your moves, get intentional and prepare a schedule that allows you to have time to study and be a human being.
Objectives
Practice using tools to assist in planning their time.
Discuss how to structure health and values into a calendar.
Create a checklist to help them prioritize their tasks.
Instructor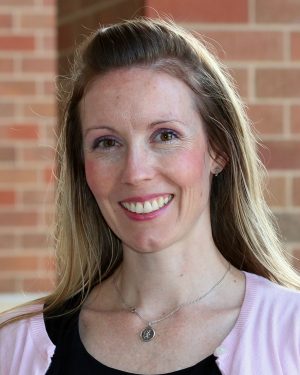 Alecia M. Gardner, MEd, MAT
Educational and Accommodations Specialist, Center for Teaching and Learning, Des Moines University
Des Moines University
3200 Grand Avenue
SEC 115
United States
Des Moines University is located on a 22-acre campus in the heart of Des Moines, Iowa. Just west of downtown on Grand Avenue, the University is located in one of Des Moines' most prestigious neighborhoods. The campus is in a historic neighborhood filled with tree-lined streets and gracious older homes and businesses. Its central location makes it easy to access the rest of the city and outlying communities. The campus is close to the Des Moines International Airport, located on the bus line and just blocks from local shopping and downtown Des Moines.