DMU Student Development: Test Taking Strategies
Registration

This course is open to DMU students only. 
 
Purpose
Have you ever struggled with taking an exam, been overwhelmed with all the choices, or had issues with changing your right answers to wrong ones during tests?  Well, come join the Center of Teaching and Learning and the library to practice some strategies to make you a better test taker.
Objectives
Discover some test taking skills and apply them to medically-based questions.  
Practice a variety of stress-reducing activities they can use during exams as well. 
Leave with useful tools, which once applied, can impact their test scores for the future. 
Instructor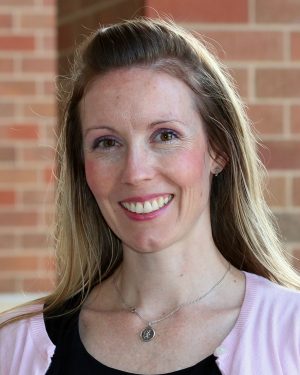 Alecia M. Gardner, MEd, MAT
Educational and Accommodations Specialist, Center for Teaching and Learning, Des Moines University
Des Moines University
3200 Grand Avenue
SEC Auditorium
United States
Des Moines University is located on a 22-acre campus in the heart of Des Moines, Iowa. Just west of downtown on Grand Avenue, the University is located in one of Des Moines' most prestigious neighborhoods. The campus is in a historic neighborhood filled with tree-lined streets and gracious older homes and businesses. Its central location makes it easy to access the rest of the city and outlying communities. The campus is close to the Des Moines International Airport, located on the bus line and just blocks from local shopping and downtown Des Moines.