Cultural Humility and Trauma Prevention and Response
Registration

Registration for this event is now full! To be added to the wait list, please contact iowaaces@gmail.com.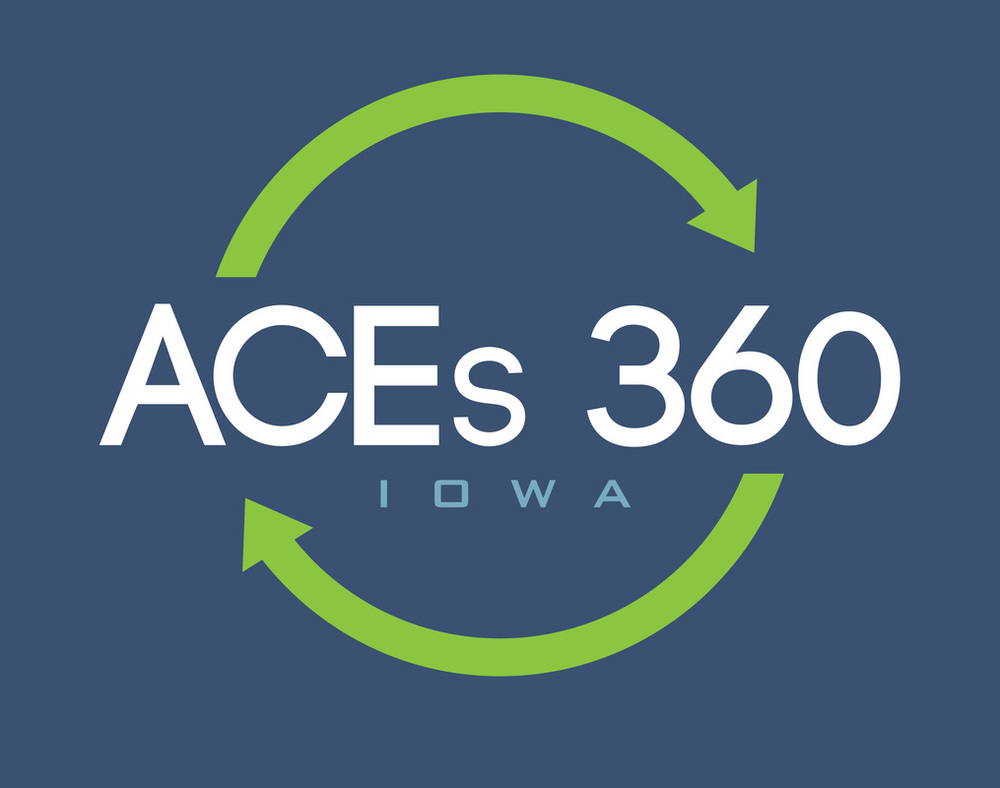 Adverse childhood experiences (ACEs) are incidents that harm social, cognitive and emotional functioning and dramatically upset the safe, nurturing environments children need to thrive. Landmark research from the CDC and Kaiser Permanente has shown that ACEs can negatively impact the health and behavioral outcomes as an adult. The purpose of the series is to introduce participants to the ACE Study, facilitate discussions how study can inform participants work and communities, and provide tools and resources to for participants. This mission of our work is to prevent and mitigate the impact of toxic trauma on lifelong health. To learn more, please visit the Iowa ACEs website. 
Join us for the next Central Iowa ACEs 360 Community Learning Circle! The community learning circle will provide an opportunity for professionals and community members who are responding to childhood trauma in the Central Iowa region to network and stay on the cutting edge of the ACEs movement. The learning circles will be held 2-3 times each year, bringing in content experts to share and engage in the community.
Target Audience
Healthcare professionals.
Objectives
Support individuals and communities from diverse cultural backgrounds.
Recognize how important cultural awareness is to preventing and mitigating trauma.
Identify 1-2 actions to increase cultural humility in our work.
Agenda
8:45 am
Networking and Check-In
9 am
Welcome and Introductions
9:15 am
Cultural Humility
Professor Motiér Haskins
10:30 am
Trauma Response in Action: Refugee Mental Health
Clayton Boeyink
10:45 am
Facilitated Discussions
11:45 am
Action Plan
12 pm
Adjourn
Speakers
Professor Motiér Haskins, clinical assistant professor and Critical Cultural Competence Certificate Program coordinator at the University of Iowa
Clayton Boeyink, former Refugee Mental Health Specialist, will share examples of how to respond to trauma in our Central Iowa community
Fred Maytag II Scout Center
6123 Scout Trail
United States