Continuity, LICs and Competency-Based Education

Registration

Open to DMU faculty and staff only. There is no cost to attend and registration is not required.
​ 
Series Description
The Winter 2018 IAMSE Web Seminar Series focuses on the current state of Competency-Based Education across the health professions and its future directions. The series begins with an overview of current assessment theories, tools and practices and explains how these have been adapted to better reflect learners' attainment of competency within a competency-based framework. This is followed by a session that explores the relationship between memory and learning and describes strategies to better prepare and equip learners to achieve success within a competency-based framework. The AAMC Core EPA work group next provides an update on the integration of "entrustment activities and entrustment assessment tools" into a competency-based framework. The following presentation explores the benefits, challenges and outcomes of incorporating Longitudinal Integrated Clerkships (LICs) into competency-based medical education. The series closes with an appraisal of the Education in Pediatrics Across the Continuum (EPAC) curriculum as a content-focused, "continuous" competency-based model that spans undergraduate and graduate medical education. Upon completion of this series, participants will be better able to describe the evolution of competency-based education in the health professions. Participants will also be able to identify opportunities within their own institutions for adopting and adapting a competency-based educational framework.
Webinar Description
This session will describe the current state of Longitudinal Integrated Clerkships (LICs) in medical education in the US, including the variety of formats that incorporate longitudinally and integration in some degree. It will describe what we know about the outcome of clinical education in this format for medical students and emerging trends in LICs. Special attention will be paid to how issues and concepts in fundamental science can be addressed in the LIC format.
Speaker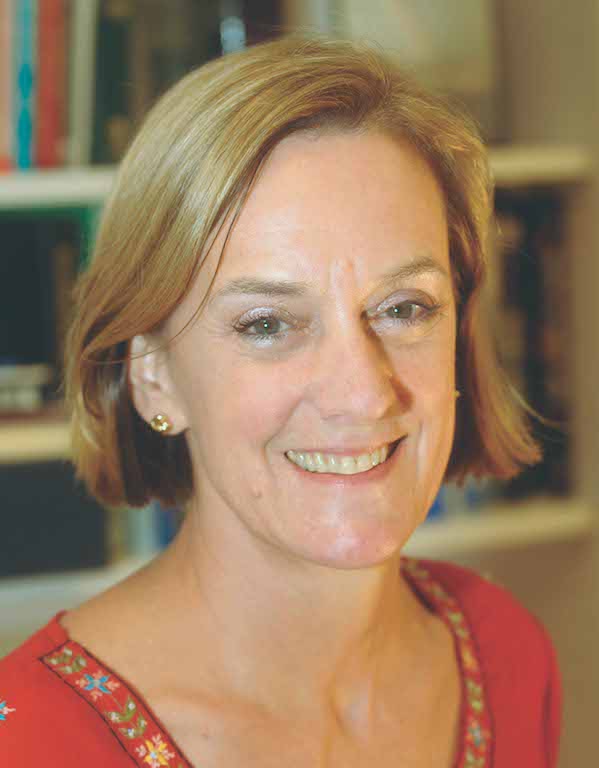 Molly Cooke, MD, MACP
Professor of Medicine, University of California, San Francisco
Dr. Cooke is professor of medicine at the University of California, San Francisco. Her academic focus is health professions education with a particular emphasis on educational initiatives addressing patient outcomes and cost of care in complex, chronically ill patients. Her papers have been published in the New England Journal of Medicine, the Annals of Internal Medicine, Academic Medicine, JAMA and Science. She is an author of Educating Physicians: A Call for Reform of Medical School and Residency (2010), winner of the PROSE award for distinction in scholarly publication in 2011. In 2006 she received the AOA Robert J. Glaser Distinguished Teacher Award, a national award given by the Association of American Medical Colleges. Dr. Cooke's medical practice focuses on the care of patients with HIV and other chronic illnesses. In addition to her work in education, she has contributed seminal works in HIV ethics during the early years of the epidemic. She has presented before two Congressional committees, consulted for the American Medical Association, and played leadership roles in a number of national organizations including the American Board of Internal Medicine, the National Board of Medical Examiners, and the American College of Physicians, serving the last organization as a Regent 2008 to 2014 and President 2013-2014. Dr. Cooke was elected to the National Academy of Medicine of the National Academies, formerly known as the Institute of Medicine, in 2013.
Des Moines University
3200 Grand Avenue
Ryan Hall 181
United States
Des Moines University is located on a 22-acre campus in the heart of Des Moines, Iowa. Just west of downtown on Grand Avenue, the University is located in one of Des Moines' most prestigious neighborhoods. The campus is in a historic neighborhood filled with tree-lined streets and gracious older homes and businesses. Its central location makes it easy to access the rest of the city and outlying communities. The campus is close to the Des Moines International Airport, located on the bus line and just blocks from local shopping and downtown Des Moines.