Clinical Educator Professional Development
Registration

This is a closed course for physical therapists. Registrations are not being accepted. 
 
Target Audience
Physical therapists.
Learning Objectives
Discuss supervisory approaches related to student learning styles.
Discuss integration of practitioner and educator roles.
Identify guidelines for clinical education curricula including accreditation requirements and program-specific goals.
Recognize the roles of clinical education stakeholders.
Discuss characteristics of high-quality clinical educators.
Describe effective feedback strategies.
Compare strategies to support student learning in the clinical environment.
Schedule
4:00 pm    Introductions and clinical education overview
5:00 pm    Best practices in clinical education
6:00 pm    Break
6:15 pm    Effective clinical instruction across the continuum
7:15 pm    Adjourn
Instructors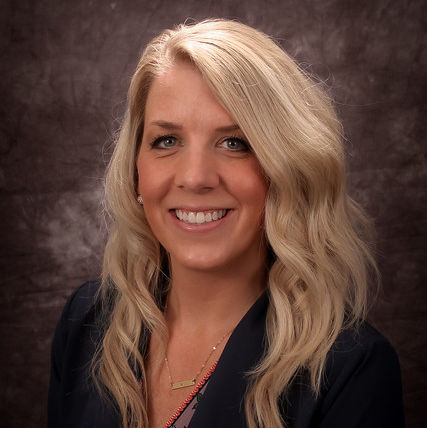 Kelsee Hove, OPD, OTR/L, CBIS, DRP
Dr. Hove is the Director of Clinical Education and Assistant Professor in the developing OTD program at Des Moines University. She is an Iowa-licensed occupational therapist who has been practicing clinically for ten years and has spent the last five years in academia. She graduated from The University of Northern Iowa with a Bachelor of Arts in Family Services and a Doctorate of Occupational Therapy from Creighton University. Dr. Hove completed a certificate in Driver Rehabilitation through the University of Florida in 2019 and recently received her Driving Rehabilitation Professional (DRP) micro-credential. She is a Certified Brain Injury Specialist through The Brain Injury Association of America and is Lee Silverman Voice Training (LSVT) Big certified. Dr. Hove has also completed the Fieldwork Educator's Certificate Course through AOTA and has completed research in the area of brain injury intervention, concussion management, and driving rehabilitation. Full biography.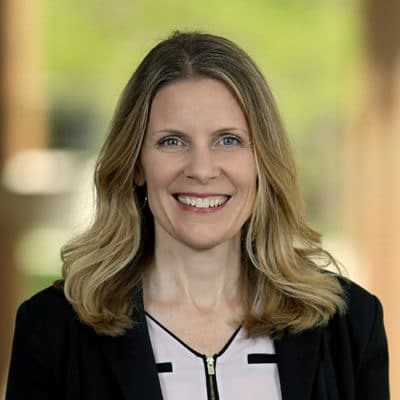 Tracy Porter, DPT, EdD
Dr. Porter is the assistant director of clinical education and associate professor in the Des Moines University Department of Physical Therapy. Before joining Des Moines University, she served as academic coordinator of clinical education for a physical therapist assistant program. She has 24 years of clinical experience in a variety of practice settings. Areas of expertise include temporomandibular joint dysfunction, pathophysiology, and wellness. Dr. Porter graduated from Des Moines University in 1997 with a Master of Science in physical therapy and earned her Doctor of Physical Therapy degree from Washington University in 2012. She graduated with a Doctor of Educational Leadership degree from Concordia University in 2020. She has been active in leadership in APTA Iowa as a delegate, secretary, vice president, and president. Full biography.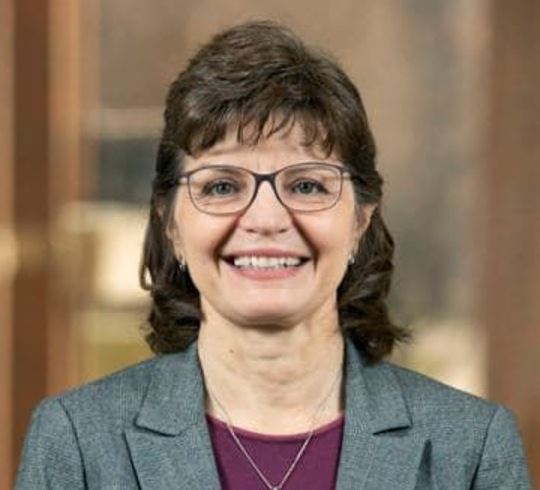 Cindy Utley, DPT
Dr. Utley is the Director of Clinical Education in the DPT Program at Des Moines University. She has been in this position since 2014 and served as Assistant DCE since 2009. She is a trainer for APTA's CCIP Level I course. Before entering academia, Dr. Utley practiced for 18 years in various patient care settings and was in various administrative roles in outpatient and inpatient settings. She continues to practice in acute care. In 1991 she graduated with a Master of Physical Therapy from Mayo School of Health-Related Sciences. She earned her Doctor of Physical Therapy from the University of New England in 2013. She has been active in the APTA Academy of Education as an abstract reviewer for CSM and ELC, Nominating Committee member and chair, and Co-chair for the ELC Program Committee. Full biography.
This is a closed course for physical therapists. Registrations are not being accepted.