The Art of Learning: Wellness Matters
Registration

This course is open to DMU students only. Registration is not necessary. 
 
Purpose
Wellness matters! You are all training to become healthcare practitioners who will help patients stay well. However, many of you forget you must be healthy too. Health plays a key role in learning, and DMU provides students with many options for wellness and personal health.
Come join us as CTL partners with Dr. Barnes in the Nutrition department to better support your wellness goals as they relate to becoming a better student. Students will have an opportunity to discuss their diet and effects on their body and brains, as well as learn about some important elements of exercise in relation to learning and memory. 
Objectives
Discuss how wellness impacts learning and memory
Collaborate on different elements of wellness 
Create a smart goal with an accountability partner for a wellness goal 
Instructors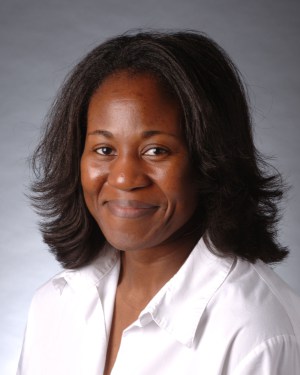 Maria Barnes, PhD
Assistant Professor, Biochemistry and Nutrition, Des Moines University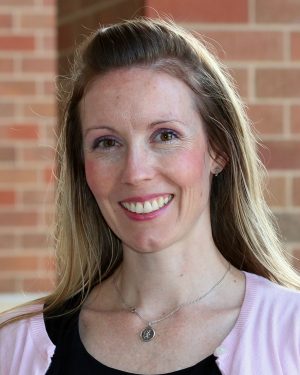 Alecia M. Gardner, MEd, MAT
Educational and Accommodations Specialist, Center for Teaching and Learning, Des Moines University
Des Moines University
3200 Grand Avenue
Munroe Building
United States
Des Moines University is located on a 22-acre campus in the heart of Des Moines, Iowa. Just west of downtown on Grand Avenue, the University is located in one of Des Moines' most prestigious neighborhoods. The campus is in a historic neighborhood filled with tree-lined streets and gracious older homes and businesses. Its central location makes it easy to access the rest of the city and outlying communities. The campus is close to the Des Moines International Airport, located on the bus line and just blocks from local shopping and downtown Des Moines.