Generating Mouse Models Using CRISPR/Cas Technology and Getting the Most from Mouse Disease Models

Registration

This activity is open to DMU, Drake and Iowa State researchers only. There is no cost to attend and registration is not required. Lunch will be served.
 
Agenda
10 am

Advanced Cre-lox: Generating Reporters, Inducible Mice, and Disease Models

Cre-lox technology is a widely used and sophisticated tool to create general knockouts, conditional knockouts, and reporter strains. Researchers worldwide utilize these models for a variety of applications, including specific disease research and visualization of mouse anatomy. 

Identifying appropriate Cre-reporter strains to label specific cell populations or to perform mosaic and lineage tracing studies
Breeding strategies and caveats to generate and use tamoxifen and doxycycline-inducible models
Implementing Cre-lox technology to model various types of cancer, neurodegenerative disorders, and other human diseases.

11 am

Generating Mouse Models Using CRISPR/Cas Technology

Do you need to generate new mouse models within 3-4 months instead of 1-1.5 years? Revolutionary CRISPR/Cas technology enables rapid, economical model generation through precise genome editing. During this seminar, you will gain an understanding of the potential of CRISPR/Cas to accelerate your research. 

Historical landscape of genetically engineered mouse models
How CRISPR/Cas technology is used to generate mouse models
Advantages and limitations of CRISPR/Cas technology
Selection of founders and follow-up breeding

12 pm
Lunch
1 pm

Achieving Reproducible Mouse Studies

Success in the drug development pipeline depends on success in basic and preclinical research. During this seminar, we will discuss unique experimental design considerations for mouse-based research. 

Appropriate model and control selection
Suitability of phenotypic readout
Sample size planning

2 pm
Adjourn
Speaker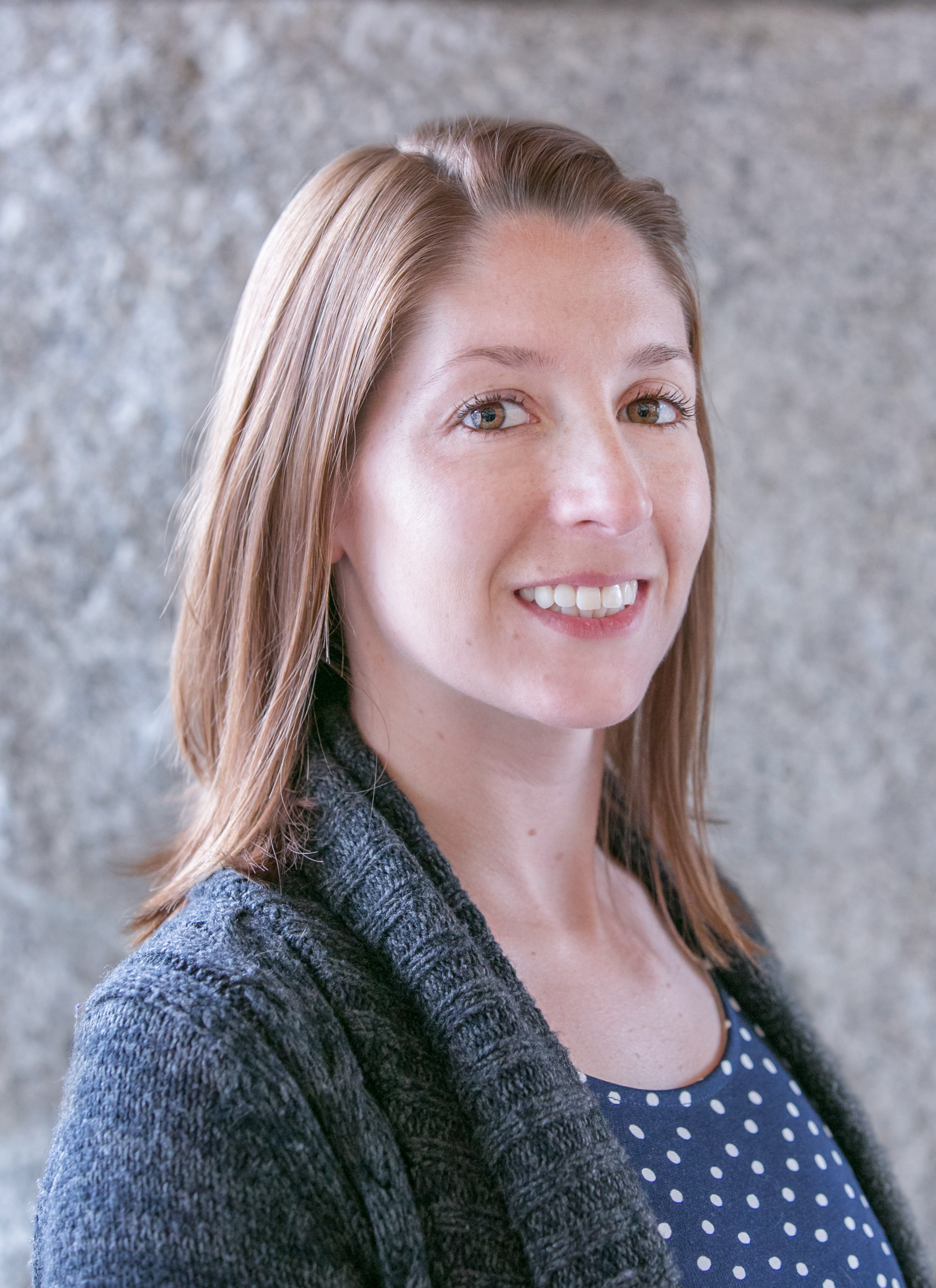 Danielle Fontaine, PhD
Technical Information Scientist, The Jackson Laboratory
Dr. Danielle Fontaine earned a Bachelor of Science in Animal Science from the University of Vermont in 2010 and a PhD in Endocrinology and Reproductive Physiology from the University of Wisconsin-Madison in 2016. Her doctoral thesis focused on characterizing a novel transcription factor and elucidating its role in regulation of pancreatic beta-cell proliferation. Danielle has experience with metabolism and diabetes, working extensively with both cell based and mouse model systems. 
Des Moines University
3200 Grand Avenue
Munroe Building
United States
Des Moines University is located on a 22-acre campus in the heart of Des Moines, Iowa. Just west of downtown on Grand Avenue, the University is located in one of Des Moines' most prestigious neighborhoods. The campus is in a historic neighborhood filled with tree-lined streets and gracious older homes and businesses. Its central location makes it easy to access the rest of the city and outlying communities. The campus is close to the Des Moines International Airport, located on the bus line and just blocks from local shopping and downtown Des Moines.