Project on the Good Physician: Using Life Stories to Study Medical Student Well-Being
Registration

Open to DMU faculty and staff only. There is no cost to attend and registration is not required.
​ 
Series Description
As a follow-up to our successful series on faculty and student wellness and resiliency and as a prelude to our annual meeting integrating nutrition and wellness education in teaching the health sciences, the 2018 Spring IAMSE Web Seminar Series focuses on specific examples of how schools have implemented programs to address these issues. The first session will feature presentations by Angela Cheung from the University of Toronto and Maryam Hamadi from Stanford who will describe the current status of physician nutrition, barriers to healthy eating by physician training and practice, and suggestions for awareness recognition of the importance of proper nutrition in the wellness of physicians. The second session will be presented by Nicholas Pennings from Campbell University who will highlight, from a practical standpoint, how a new osteopathic medical school implemented a longitudinal nutrition theme focused on obesity. The next session will be presented by Sian Cotton who will provide a detailed description of a highly successful center for the promotion of integrative health and wellness at the University of Cincinnati. The fourth session will be another paired presentation by John Yoon from the University of Chicago and Tania Jenkins from Temple who will highlight research focused on the moral and spiritual development of students over-time, conducted as part of the of the "Good Physician Project". The series concludes with a presentation by Joe Shapiro from Beth Israel on promotion of student wellness using peer-support groups. This series will set the stage for our upcoming meeting and provide insight into implementation of these important curricular initiatives.
Webinar Description
In this session, we will introduce the Project on the Good Physician, which aims to develop the first national, longitudinal study of the moral and professional formation of American physicians over the course of their medical training. Specifically, we will present qualitative findings from the Project's latest article, which highlight the importance of using a life-course approach when studying medical student well-being. We argue that initiatives to reduce stress and burnout should extend beyond the immediate medical school context and should invite students to consider how past challenges might become future sources of resilience.
Speakers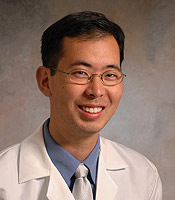 John Yoon, MD
Assistant Professor of Medicine, University of Chicago
Dr. John Yoon is an Assistant Professor of Medicine at the University of Chicago, and Assistant Program Director for the Internal Medicine Residency Program at Mercy Hospital & Medical Center. He is an academic hospitalist, clinical ethicist, and medical educator with research interests in the field of virtue ethics, moral psychology, and the moral and professional formation in medical education. He maintains a faculty affiliation with the Program on Medicine and Religion, MacLean Center of Clinical Medical Ethics, and the Bucksbaum Institute for Clinical Excellence. He was co-investigator on the Project on the Good Physician, a longitudinal study of medical students funded by the New Science of Virtues Project at the University of Chicago. As Senior Faculty Advisor for the Hyde Park Institute, he helps direct the Emerging Scholars Cohort program in Bioethics in which pre-medical undergraduates and medical students interact with role model physicians throughout the country.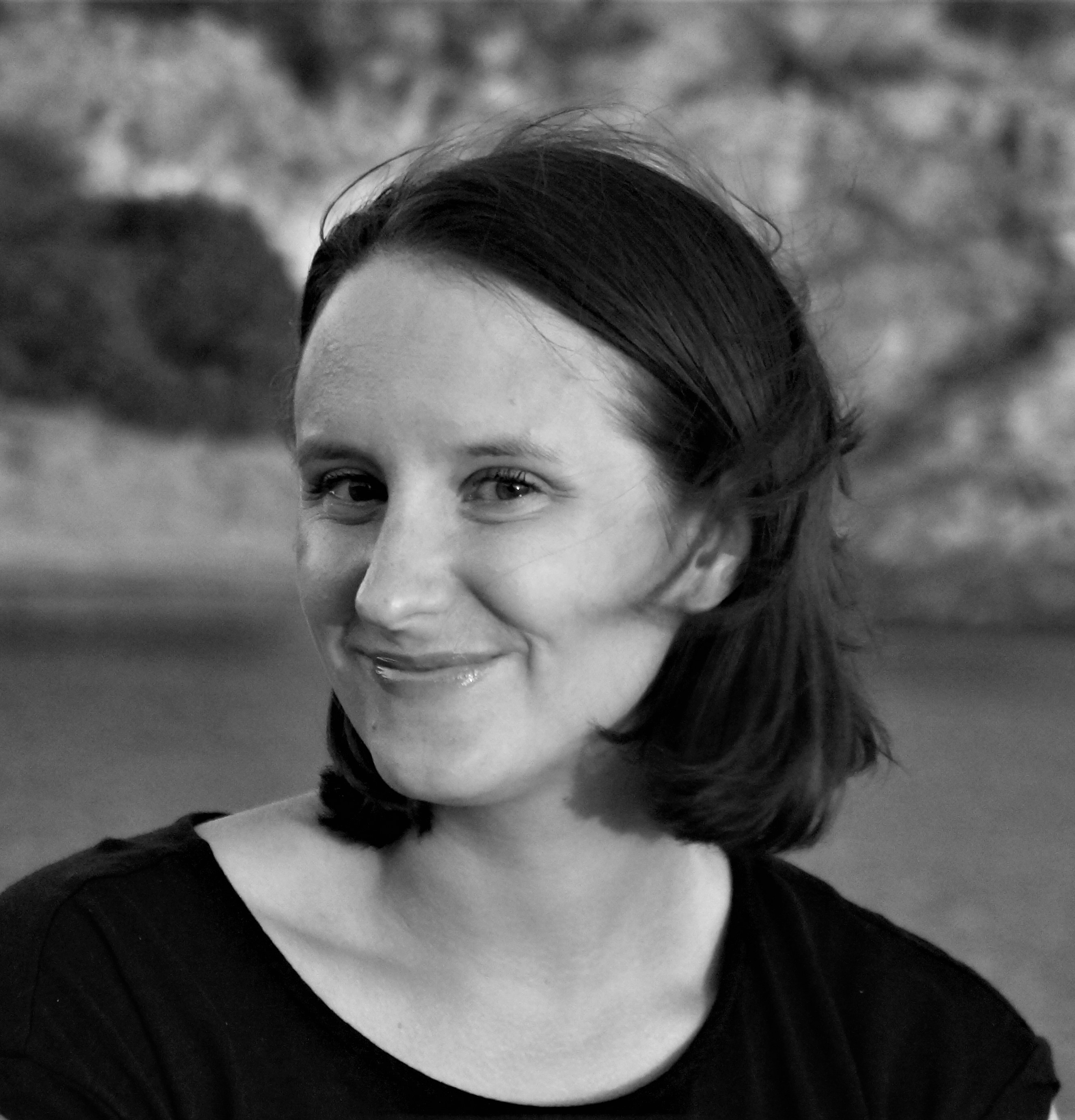 Tania Jenkins, PhD
Assistant Professor, Temple University
Dr. Jenkins is an assistant professor at Temple University in the department of sociology. She received her Ph.D. in Sociology from Brown University in May 2016 and worked as a Canadian Institutes of Health Research postdoctoral fellow at the Center for Health and Social Sciences at the University of Chicago from 2016-2017. Dr. Jenkins' research interests lie within medical sociology, the sociology of professions, health, medical and scientific ethics, social status and inequality, and qualitative methodologies. More specifically, her scholarship focuses on professional dynamics within the medical profession that can shape experiences of inequality and wellbeing among physicians. Dr. Jenkins is currently writing a book (under contract with Columbia University Press) based on her doctoral research, which explores the emergence of status inequalities within the American medical workforce between US-trained and non-US trained physicians. Her current research focuses on physician mental health and explores the complex organizational, professional, and gendered factors that can contribute to an unhealthy physician workforce. Dr. Jenkins' research has been funded by the National Science Foundation, the Canadian Institutes of Health Research, as well as the Social Sciences and Humanities Research Council of Canada and has appeared in Social Science & Medicine, the American Journal of Public Health and Health, among others. It has also received several awards, including the Roberta G. Simmons Outstanding Dissertation in Medical Sociology Award from the American Sociological Association.
Des Moines University
3200 Grand Avenue
Ryan Hall 181
United States
Des Moines University is located on a 22-acre campus in the heart of Des Moines, Iowa. Just west of downtown on Grand Avenue, the University is located in one of Des Moines' most prestigious neighborhoods. The campus is in a historic neighborhood filled with tree-lined streets and gracious older homes and businesses. Its central location makes it easy to access the rest of the city and outlying communities. The campus is close to the Des Moines International Airport, located on the bus line and just blocks from local shopping and downtown Des Moines.