Perceived Accuracy of Doctor of Physical Therapy Students' Self-Assessment Using Two Clinical Performance Assessment Tools
Registration

There is no cost to attend and registration is not required.
Target Audience
Des Moines University faculty, staff, and students.
Purpose
Clinical Education plays an important role in Doctor of Physical Therapy (DPT) Education.  While completing clinical education experiences, DPT students self-assess clinical performance and are also assessed by their clinical instructors.  The accuracy of student self-assessment related to clinical performance has not been widely studied in DPT education.  In addition, DPT programs are looking to optimize clinical performance assessment mechanisms, including assessment tools.  The purpose of this study was to compare student self-assessment accuracy between two validated clinical performance assessment tools.
Learning Objectives
Recognize common measures of student self-assessment accuracy.
Discuss DPT student self-assessment accuracy of clinical performance.
Explore the influence of clinical performance assessment tool design on self-assessment accuracy.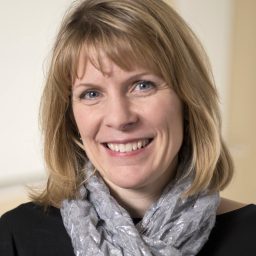 Tracy Porter, PT, DPT, EdD
Assistant Professor and Assistant Director Clinical Education, Department of Physical Therapy, Des Moines University