Glycogen and the Human Pathogen Trichomonas Vaginalis

Registration

There is no cost to attend and registration is not required.
 
This week's seminar is hosted by the Biochemistry & Nutrition Department
Target Audience
Des Moines University faculty, staff, and students.
Purpose
The parasitic protist Trichomonas vaginalis is the causative agent of trichomoniasis, the most common, non-viral sexually transmitted infection worldwide. Dr. Wilson is interested in determining how T. vaginalis secures the nutrients required to successfully colonize the vagina and establish an infection. He also studies how the organism copes with periods of nutrient limitation, which are encountered during transfer between hosts.
In this seminar, Dr. Wilson aims to summarize the processes by which T. vaginalis obtains carbohydrates from the environment of the human host. He will also compare and contrast the process of glycogen synthesis in T. vaginalis with that of mammals/fungi. 
Speaker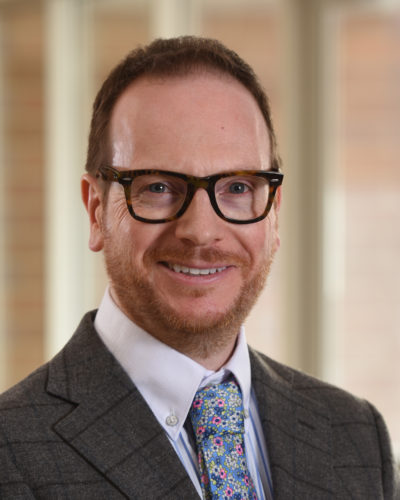 Wayne Wilson, PhD
Professor and Chair, Biochemistry & Nutrition Department, Des Moines University
Des Moines University
3200 Grand Avenue
SEC #115
United States
Des Moines University is located on a 22-acre campus in the heart of Des Moines, Iowa. Just west of downtown on Grand Avenue, the University is located in one of Des Moines' most prestigious neighborhoods. The campus is in a historic neighborhood filled with tree-lined streets and gracious older homes and businesses. Its central location makes it easy to access the rest of the city and outlying communities. The campus is close to the Des Moines International Airport, located on the bus line and just blocks from local shopping and downtown Des Moines.