A New Role for IL-35 - An Autocrine Growth Factor for Pancreatic Cancer

Registration

There is no cost to attend and registration is not required.
Hosted by the Department of Microbiology & Immunology. Light refreshments will be served.
 
TARGET AUDIENCE
Des Moines University faculty, staff, and students.
Purpose
Dr. Fang has been studying the direct role of cytokines on tumor growth for a decade. Many cytokines such as IL-9, IL-32, IL-33, IL-35 and IL-41 have been found to influence the growth of tumor cells. In this presentation, he will talk about the role of IL-35 in growth of pancreatic cancer cells. This study has been published in Cytokine, an official journal of the International Cytokine & Interferon Society.
Speaker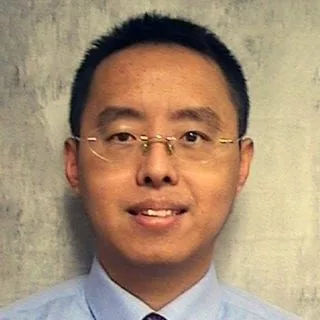 YUJIANG FANG, MD, PhD
Academic Pathologist and Assistant Professor, Microbiology and Immunology, Des Moines University
Des Moines University
3200 Grand Avenue
SEC #115
United States
Des Moines University is located on a 22-acre campus in the heart of Des Moines, Iowa. Just west of downtown on Grand Avenue, the University is located in one of Des Moines' most prestigious neighborhoods. The campus is in a historic neighborhood filled with tree-lined streets and gracious older homes and businesses. Its central location makes it easy to access the rest of the city and outlying communities. The campus is close to the Des Moines International Airport, located on the bus line and just blocks from local shopping and downtown Des Moines.