The Role of the Forensic Anthropologist in the Medicolegal System

Registration

There is no cost to attend and registration is not required.
 
Target Audience
Des Moines University faculty, staff, and students.
Objectives
Define the primary roles of a forensic anthropologist.
Compare the role of a practicing forensic anthropologist to media representations of the profession (i.e., CSI-effect).
Explain how a forensic anthropological analysis can supplement forensic pathologist/medical examiner postmortem evaluations.
Describe how human skeletal anatomy can assist in the identification of an unknown decedent and circumstances surrounding their death.
Speaker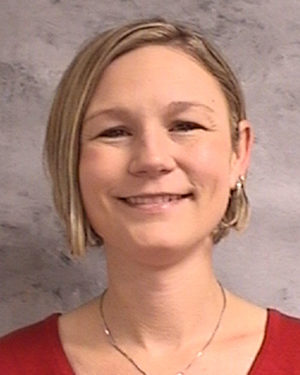 Heather Garvin, PhD, D-ABFA
Associate Professor, Anatomy, Des Moines University
Dr. Garvin obtained a Master's in Forensic Anthropology from Mercyhurst College in 2005 and then returned to the university in 2012 after obtaining a PhD in anatomy to teach undergraduate and graduate students in Forensic Anthropology, Anthropology, and Physician Assistant programs. She has been involved in over 50 forensic cases and just last year became one of only 79 active board-certified forensic anthropologists in the U.S. While teaching anatomy at DMU, she is continuing her forensic anthropological research and has been working on forensic anthropology cases for the state medical examiner's office.
Des Moines University
3200 Grand Avenue
SEC #115
United States
Des Moines University is located on a 22-acre campus in the heart of Des Moines, Iowa. Just west of downtown on Grand Avenue, the University is located in one of Des Moines' most prestigious neighborhoods. The campus is in a historic neighborhood filled with tree-lined streets and gracious older homes and businesses. Its central location makes it easy to access the rest of the city and outlying communities. The campus is close to the Des Moines International Airport, located on the bus line and just blocks from local shopping and downtown Des Moines.