Climate and Modern Human Skeletal Variation
Registration

There is no cost to attend,  and registration is not required.
Target Audience
Des Moines University faculty, staff, and students.
Speaker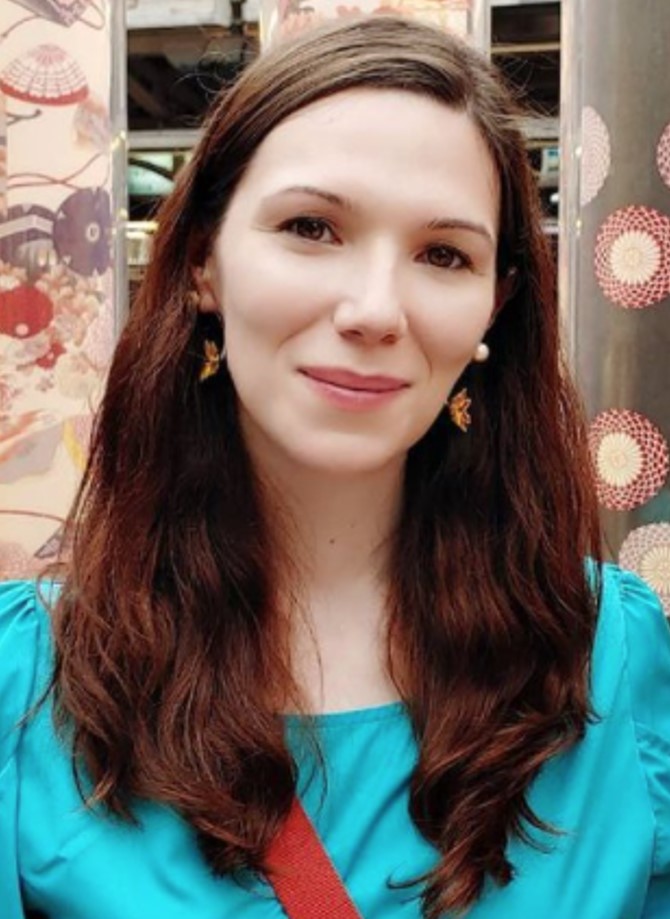 Elizabeth Cho, PhD
Postdoctoral Researcher, Center for Anatomical Sciences, Graduate School of Biomedical Sciences, University of North Texas Health Science Center
Education
PhD - Anthropology, University of Missouri (2022)
MA - Anthropology, University of Central Florida (2012)
Dr. Cho studies cranial and postcranial skeletal variation patterns in modern human populations.  Her research explores the influence of climate and neutral evolutionary forces on male and female body form through the combination of osteometric, weather, and autosomal SNP data.  Dr. Cho's whole-body approach allows a better understanding of how the entire human form has evolved in response to different environmental conditions while comparing findings from East Asian populations to thermoregulatory adaptations identified in other regions.
By examining the morphology of both sexes, she aims to improve understanding of climate's selective pressure on female body form, elucidate potential sex-specific patterns of adaptation, and clarify the relationship between dimorphism, body size, and climate.  Dr. Cho recently expanded her focus to living individuals and is currently testing links between physiology, anatomical variation, and skeletal structure.