Translational Research Paradigms for Advancing Public Health: Introduction to the ISU Translational Research Network (U-TuRN)

Registration

There is no cost to attend and registration is not required.
 
Target Audience
Des Moines University faculty, staff, and students.
Objectives
Describe the limitations of traditional approaches used in traditional health promotion and disease prevention studies.
Highlight the advantages of translational approaches and implementation science methods for advancing research on the disseminate of evidence-based interventions.
Speaker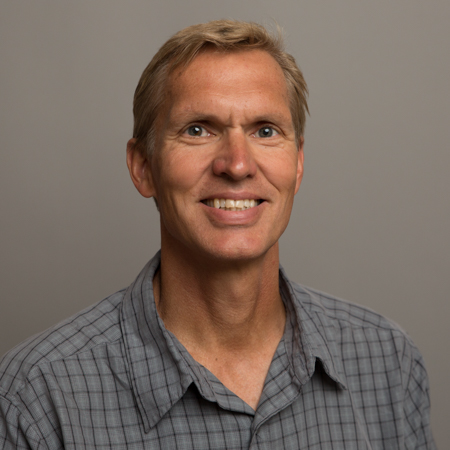 Gregory Welk, PhD
Barbara E. Forker Professor in Kinesiology, Iowa State University
Complex problems require complex solutions and this is definitely the case for many of the complex public health problems facing our country (e.g. obesity, drug addiction, depression etc). A new translational research center at Iowa State University called U-TuRN has been established to advance research on addressing these complex health problems. The stated vision is 'to build sustainable community systems that enable healthy lifestyles by empowering communities to take action informed by science'.  Achieving this translational vision necessitates new approaches in the ways that community health problems are examined, studied and addressed. Full biography.
Des Moines University
3200 Grand Avenue
SEC #115
United States
Des Moines University is located on a 22-acre campus in the heart of Des Moines, Iowa. Just west of downtown on Grand Avenue, the University is located in one of Des Moines' most prestigious neighborhoods. The campus is in a historic neighborhood filled with tree-lined streets and gracious older homes and businesses. Its central location makes it easy to access the rest of the city and outlying communities. The campus is close to the Des Moines International Airport, located on the bus line and just blocks from local shopping and downtown Des Moines.