Psychobiological Effects of Activity: From Population Health to Understanding How Exercise Might Help Treat Depression
Registration

There is no cost to attend and registration is not required.
 
Target Audience
Des Moines University faculty, staff, and students.
Purpose
Dr. Meyer's research takes a psychobiological approach to understanding the way that exercise influences people suffering from depression. Additionally, he looks more broadly at how general daily active and sedentary patterns influence psychological health. 
Learning Objectives
Identify the psychological effects of acute and chronic exercise in depression
Distinguish potential biomarkers associated with the psychological effects of exercise
Describe the impact of 24-hour behaviors on mental and physical health
Speakers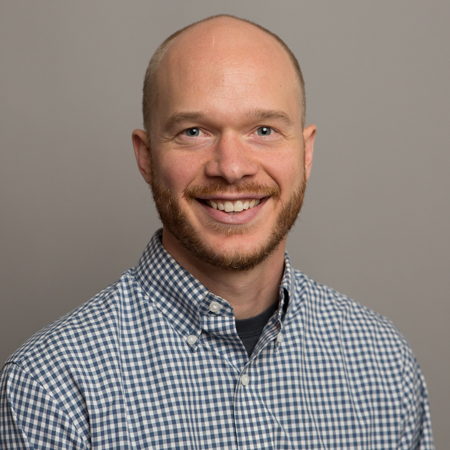 Jacob D. Meyer, PhD
Assistant Professor, Kinesiology, Iowa State University 
Des Moines University
3200 Grand Avenue
SEC #115
United States
Des Moines University is located on a 22-acre campus in the heart of Des Moines, Iowa. Just west of downtown on Grand Avenue, the University is located in one of Des Moines' most prestigious neighborhoods. The campus is in a historic neighborhood filled with tree-lined streets and gracious older homes and businesses. Its central location makes it easy to access the rest of the city and outlying communities. The campus is close to the Des Moines International Airport, located on the bus line and just blocks from local shopping and downtown Des Moines.