Tai Chi: Who, When, Where, Why, How?
Registration

There is no cost to attend and registration is not required.
Hosted by the Physical Therapy department. Light refreshments will be served.
 
Target Audience
Des Moines University faculty, staff, and students.
Purpose
Dr. Mercuris will be discussing two projects related to tai chi. One study focuses on the level of training/experience of the tai chi instructors. Some certification courses propose one can immediately teach following certification but this supposition had never been examined. The other study looks at the effect of tai chi on individuals with chronic stiff knee gait following a total knee arthroplasty.
Learning Objectives
Provide evidence to support the effectiveness of tai chi in patient populations.
Evaluate community based tai chi programs for recommendation to patients post-discharge.
Experience the Tai Chi for Arthritis and Fall Prevention forms
Speaker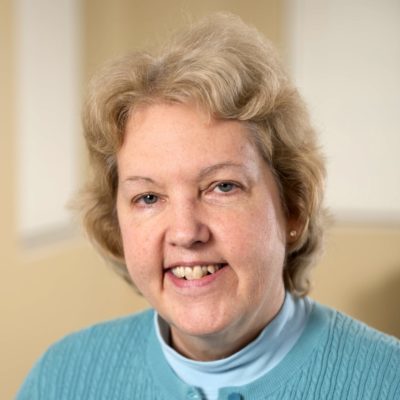 Kathy Mercuris, PT, DHS
Associate Professor, Doctor of Physical Therapy, Des Moines University
Des Moines University
3200 Grand Avenue
SEC #115
United States
Des Moines University is located on a 22-acre campus in the heart of Des Moines, Iowa. Just west of downtown on Grand Avenue, the University is located in one of Des Moines' most prestigious neighborhoods. The campus is in a historic neighborhood filled with tree-lined streets and gracious older homes and businesses. Its central location makes it easy to access the rest of the city and outlying communities. The campus is close to the Des Moines International Airport, located on the bus line and just blocks from local shopping and downtown Des Moines.