Aging Research from Two Perspectives: Walking and Microvascular
Registration

There is no cost to attend and registration is not required.
 

Target Audience
Des Moines University faculty, staff, and students.
Purpose
"Aging Research from Two Perspectives: Walking and Microvascular" focuses on several research studies conducted in the Motor Control and Applied Physiology laboratories led by faculty in the Des Moines University Department of Physical Therapy. Research in the Motor Control Lab is centered around walking skill and assessment of walking ability, with a particular emphasis on age- and disease-related changes. The Applied Physiology Lab assesses small blood vessel function to model alterations within the cardiovascular system that occur with aging. While both labs are different, their shared interest in understanding the process of aging is critical for future healthcare professionals treating both healthy and clinical older adult populations. This research talk summarizes the results and future directions of studies related to walking and cognitive function (the Motor Control Lab) and vasoconstriction in human skin (the Applied Physiology Lab).
Speaker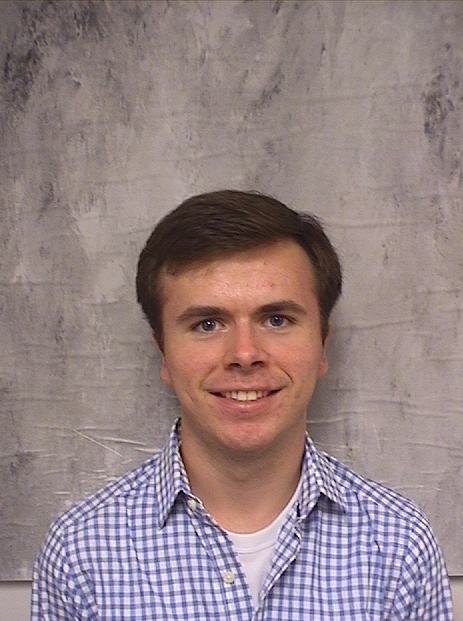 Alex Krajek
Research Assistant, Des Moines University
Alex Krajek is the research assistant for the Department of Physical Therapy at Des Moines University. Previously, Alex has conducted exercise physiology research at Gettysburg College and rehabilitation-related research with spinal cord injury patients at the Miami Project to Cure Paralysis. Currently, Alex splits his time primarily between the Motor Control and Applied Physiology labs within the Department of Physical Therapy.
Des Moines University
3200 Grand Avenue
SEC #115
United States