Racial Disparities and Factors Influencing Typical Antipsychotic Medication Use Among U.S. Adults by Insurance Type

Registration

There is no cost to attend and registration is not required.
Target Audience
Des Moines University faculty, staff, and students.
Speaker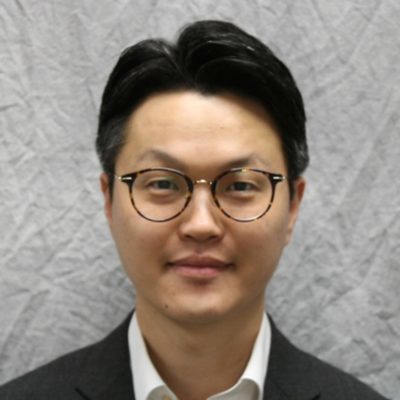 Dooyoung Lim, PhD
Assistant Professor, Department of Public Health and Master of Health Care Administration Program, Des Moines University
Dr. Lim is an Assistant Professor for the MHA and MPH programs in the Department of Public Health at DMU since 2017. He obtained a doctoral degree (Ph.D.) in Health Policy and Administration from Penn State University with a focus on economics and policy. He also studied Healthcare Administration (MHA) at the University of Missouri. Dr. Lim is interested in exploring health policy changes and its association with people's health service use and health outcomes from an economic perspective. Dr. Lim has taught health economics and health finance courses at DMU. Dr. Lim is passionate about helping MHA/MPH students guiding their way to successfully achieve what they desire from their education journey in the programs. He is also interested in advising/mentoring student in their research projects.