The Role of Leptin in Menopausal Induced Hypertension
Registration

There is no cost to attend and registration is not required.
 

Target Audience
Des Moines University faculty, staff, and students.
Learning Objectives
Describe how the adipocyte hormone leptin could augment the development of hypertension during menopause.
Identify neuronal populations that could be regulated by leptin to augment blood pressure in a menopausal model.
Describe an interaction between leptin and estrogen that could explain the hypertension that develops in menopause.
Speaker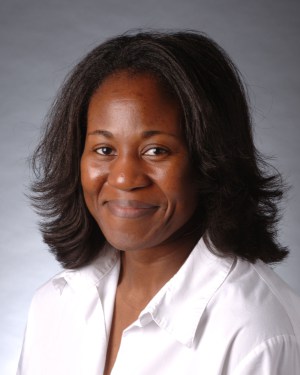 Maria Barnes, PhD
Assistant Professor, Biochemistry and Nutrition, Des Moines University
Maria Barnes, PhD is an assistant professor at Des Moines University in the Department of Biochemistry. Dr. Barnes is an active researcher who received her Ph.D. in Nutrition and Food Science in 2003 from Wayne State University. The central themes of Dr. Barnes' research projects are hypertension and neuroscience. Her expertise in these topics stems back to her graduate work were her thesis investigated obesity-induced hypertension. Throughout her career, she has continuously investigated changes that occur in neuronal populations that are in cardio-regulatory sights within the brain. She is interested in identifying the mechanisms that regulate these neurons and ultimately contribute to the development of hypertension in various medical conditions.
Des Moines University
3200 Grand Avenue
SEC #115
United States