Medical Service Trips as a Research Platform

Registration

There is no cost to attend and registration is not required.
 
Target Audience
Des Moines University faculty, staff, and students.
Objectives
Discuss international medical service trips as a vechicle for research.
Outline issues, obstacles of global clinical health research. 
Speaker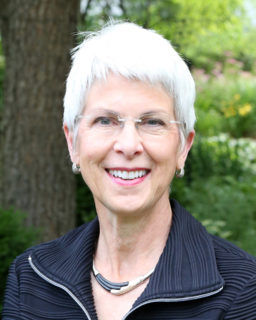 Rebecca Shaw, MD, FACOG
Dr. Shaw is an assistant professor in the Department of Specialty Medicine, Division of Obstetrics and Gynecology at DMU.  She is a fellow of the American College of Obstetricians and Gynecologists and a member of the Association of Professors of Gynecology and Obstetrics.
She is committed to development and updating of the obstetrics and gynecology curriculum at Des Moines University, including the pre-clerkship lectures, simulation labs. She is the clerkship director for obstetrics and gynecology clerkships in the third-year and is involved with fourth-year rotations in obstetrics and gynecology.  Also, her activities include the women's health direction for some global health medical service trips.
Des Moines University
3200 Grand Avenue
SEC #115
United States
Des Moines University is located on a 22-acre campus in the heart of Des Moines, Iowa. Just west of downtown on Grand Avenue, the University is located in one of Des Moines' most prestigious neighborhoods. The campus is in a historic neighborhood filled with tree-lined streets and gracious older homes and businesses. Its central location makes it easy to access the rest of the city and outlying communities. The campus is close to the Des Moines International Airport, located on the bus line and just blocks from local shopping and downtown Des Moines.