Potentially Inappropriate Antipsychotic Medications Use Among the Elderly - Impacts of 2012 Update to the Beers Criteria

Registration

There is no cost to attend and registration is not required.
 
Target Audience
Des Moines University faculty, staff, and students.
Purpose
Dr. Lim's research is broadly focused on evaluating health policy changes and its association with patients' health service use and health outcomes from an economic perspective. Specifically, he is interested in exploring how people alter their prescription drug consumption patterns and healthcare decision-making behaviors, focusing on non-properly used medications, responding to the implementation of new health policies and interventions.
In this seminar, Dr. Lim will explain whether the Beers Criteria is an effective way to improve the quality of pharmaceutical care for the elderly particularly focusing on antipsychotic agents. He will also discuss whether and to what extent the 2012 update of the Beers Criteria had an impact on the use of potentially inappropriate antipsychotic medications among the elderly.
Speakers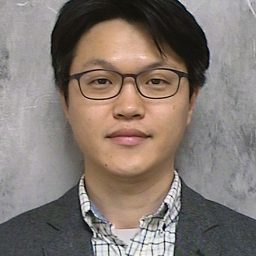 Dooyoung Lim, PhD
Assistant Professor, Master of Health Care Administration Program, Des Moines University
Des Moines University
3200 Grand Avenue
SEC #115
United States
Des Moines University is located on a 22-acre campus in the heart of Des Moines, Iowa. Just west of downtown on Grand Avenue, the University is located in one of Des Moines' most prestigious neighborhoods. The campus is in a historic neighborhood filled with tree-lined streets and gracious older homes and businesses. Its central location makes it easy to access the rest of the city and outlying communities. The campus is close to the Des Moines International Airport, located on the bus line and just blocks from local shopping and downtown Des Moines.