Iowa Diabetes + Wellness Summit

Registration

The 2021 Iowa Diabetes & Wellness Summit will take place virtually on the mornings of November 10 and November 17. 
Cost
$40 - Both Days
$25 - One Day
YOU MUST LOGIN OR CREATE AN ACCOUNT BEFORE ENROLLING IN THIS EDUCATIONAL ACTIVITY. 
Once you're logged in, please select the "REGISTER" tab to process your payment and complete your registration.
 
Purpose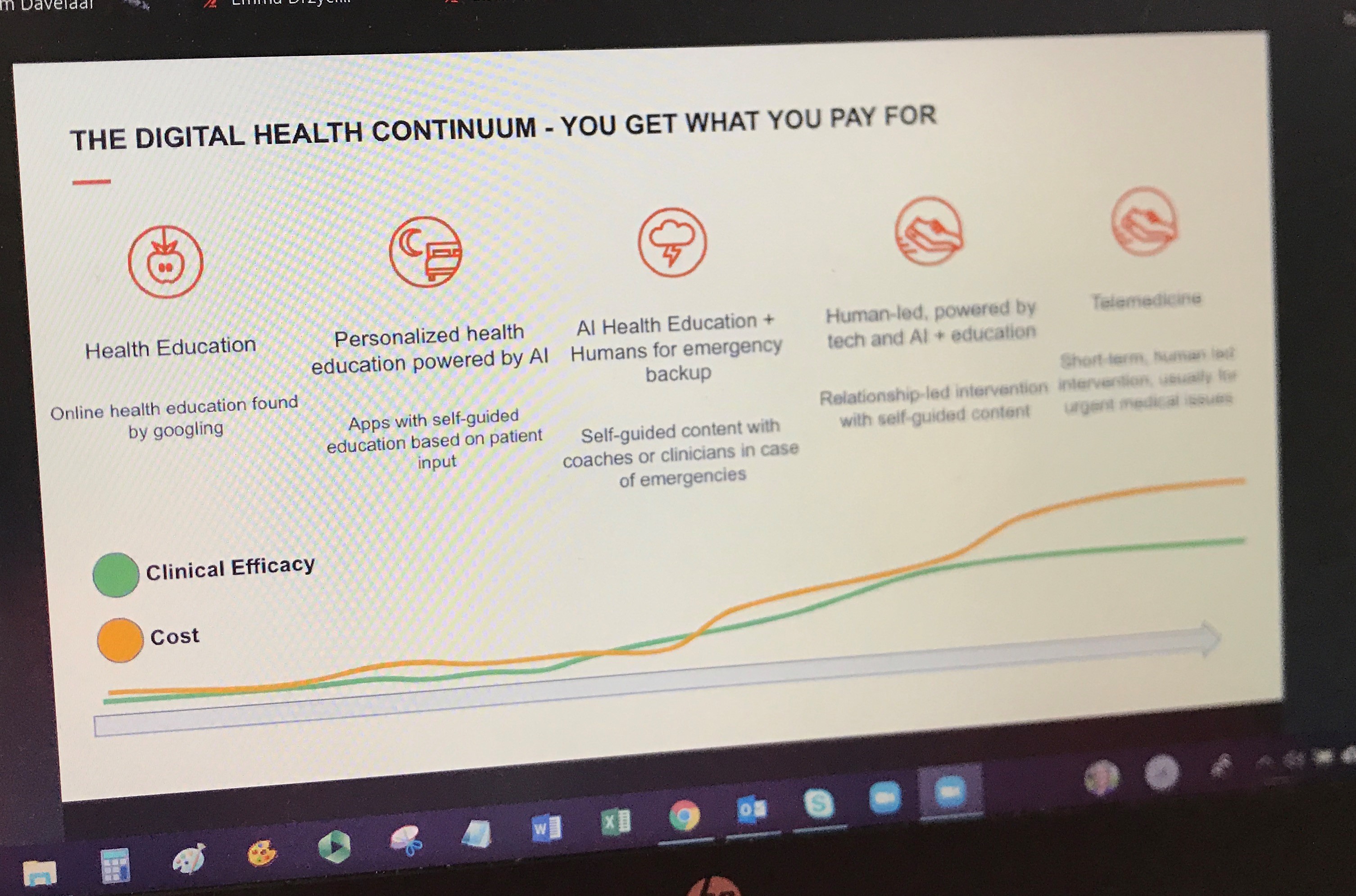 The 100% virtual summit will provide an engaging forum to discuss the latest practices, opportunities, resources, and tools for diabetes prevention, control, and management. National, state, and local experts will share innovative and best practice strategies to reduce the burden of diabetes and empower patients and their families to live healthier lives.
Target Audience
Public health professionals, physicians, podiatrists, nurses, advance practice nurses, chiropractors, physical therapists, health coaches, certified diabetes educators, dietitians, pharmacists, diabetes prevention program facilitators, diabetes self-management education coordinators, and third-party payers.
ACCREDITATION STATEMENTS
EDUCATIONAL GRANTS
No commercial interest company provided financial support for this continuing education activity.
DISCLOSURE
The speaker(s) will disclose if any pharmaceuticals or medical procedures and devices discussed are investigational or unapproved for use by the U.S. Food and Drug Administration (FDA). Determination of educational content and the selection of speakers is the responsibility of the activity director. 
Relevant to the content of this educational activity, the following individual(s) have no conflict(s) with commercial interest companies to disclose.
Michael Boyson, MHA, Planning Committee Member
Rachel Finkelstein, PharmD, BCACP, Planning Committee Member
Wesley Franklin, Planning Committee Member
Laurene Hendricks, Planning Committee Member
Carol Hibbs, Planning Committee Member
Mary Kaufmann, MS, RDN, LD, CDE, MA, BCC, Planning Committee Member
Tracy Keninger, Planning Committee Member
Meredith Koob, Planning Committee Member
Kathleen Kunath, RN, Planning Committee Member
Andrew Minear, MPH, Planning Committee Member
Wendy Mobley-Bukstein, PharmD, BCACP, CDCES, CHWC, FAPhA, Activity Director
Trina Radske-Suchan, PT, CSCS, Planning Committee Member
Kady Reese, MPH, CPHQ, Planning Committee Member
Cari Seddon, MA, RDN, LD, CDCES, Planning Committee Member
DISCLAIMER
The information provided at this activity is for continuing education purposes only and is not meant to substitute for the independent medical judgment of a healthcare provider relative to diagnostic and treatment options of a specific patient's medical condition. The content of each presentation does not necessarily reflect the views of Des Moines University.
SPONSORSHIP OPPORTUNITIES
One-minute video and resource distributed to attendees. Each sponsor can contribute a one-minute video and flier, educational material, or another item to be distributed electronically to Summit attendees.
Two Summit registrations.
COST
 

Early Bird
(before 10/15/21)

Regular Rate
(10/16/21 - 11/1/21)

Sponsor

$150

$200

Non-profit or government agency

$75

$100
Additional Sponsorship Opportunity: Provide a prize for winners of various drawings at the Summit.
If you're interested in sponsoring, email Trina Radske-Suchan at tsuchan@chpcommunity.org.
CANCELLATION POLICY
All cancellations must be received in writing at cme@dmu.edu.
A nonrefundable administrative fee of $20 will be charged for all cancellations.
No refunds will be given three (3) business days before the activity start date.
Canceled registrations can be transferred to another individual for the same activity.
Individuals who fail to attend the activity (no-shows) will not receive any refund. Forfeited fees may not be applied to any other activity.