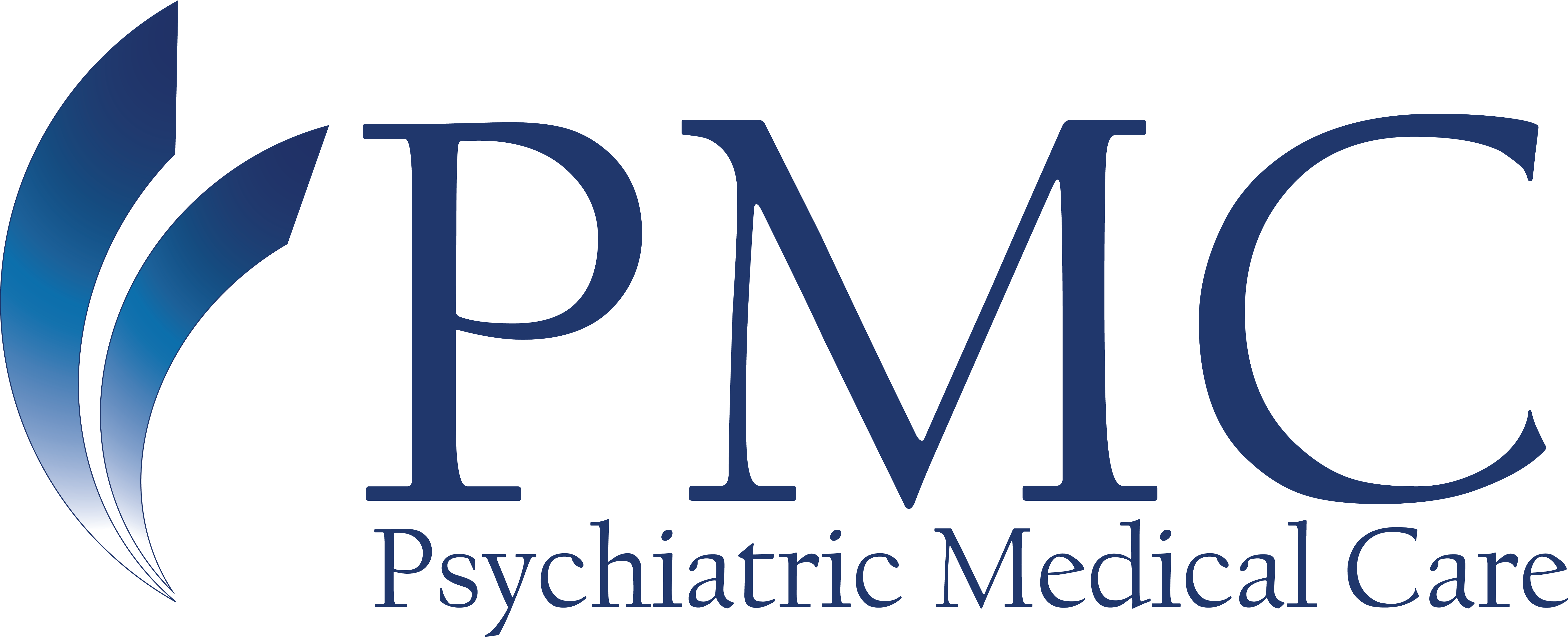 Psychiatric Medical Care (PMC) is the largest behavioral healthcare management firm in the country, with over 250 hospital and health center partners across more than 30 states. Our management structure provides clinical and operational oversight, recruitment, quality improvement, and personalized consultation within our divisions:
Geriatric IOP Management
Inpatient Management
Physician and Provider Group
ED Crisis Services
Outpatient Management
Senior Life Solutions, a Psychiatric Medical Care division. from Psychiatric Medical Care on Vimeo.
Resources
Senior Life Solutions Informational Handout 
Senior Life Solutions provides exceptional care to your patients and adds tremendous value to your hospital and community. Our program is designed to meet the specific needs of acute care hospitals based in rural areas. We've successfully partnered with both small and large, for-profit and non-profit, hospitals. Together, we can address the needs of your community and improve the quality of life for your senior patients while providing a financial benefit to your hospital.
Hospital partner management services include:
Day-to-day management
Telepsychiatry
Recruiting psychiatrists, RNs, and therapists
Community outreach
Ensuring both federal and state compliance
Cost report analysis
Ongoing mental health training
Complete policies and procedures
We also provide individualized patient care plans to meet your patients' specific needs. Our services include group, individual, or family therapy, along with mental health evaluations, community resources, and after-care planning. If applicable, we will consult your patients' primary care physicians regarding medication changes. Patients meet up to three times per week with our caring, multidisciplinary team of registered nurses, board-certified psychiatrists, and licensed therapists.
We assist patients suffering from:
Anxiety
Cognitive Changes
Depression
Deterioration of Daily Living Skills
Loneliness or Sadness
Sleep Disturbance
Social Withdrawal
Unresolved Grief
PMC Provider Recruitment Brochure
At PMC, we want you to look forward to coming to work, and we're committed to fostering a culture of accountability and kindness where our team members are rewarded, encouraged, and supported. Although our main corporate office is in Nashville, Tennessee, we offer employment opportunities across the country. In each location, you will find the same dedication to our mission and to our patients. PMC is a three-time recipient of the Nashville Business Journal's "Best Places to Work" recognition, celebrating the award in 2017, 2018, and 2019.
Become a member of our team and enjoy:
Autonomy & Flexibility
Competitive Benefits & PTO
Live Anywhere In The United States
Multiple Schedule Options
On-Site & Telehealth Settings
Opportunities For Medical Directorship
Opportunities To Care For Vulnerable
Patients In Underserved Communities
Interested in joining the team? Browse through our current open positions and apply online.
Please email Jay Ricke for more information.
---
Return to the virtual exhibit hall.