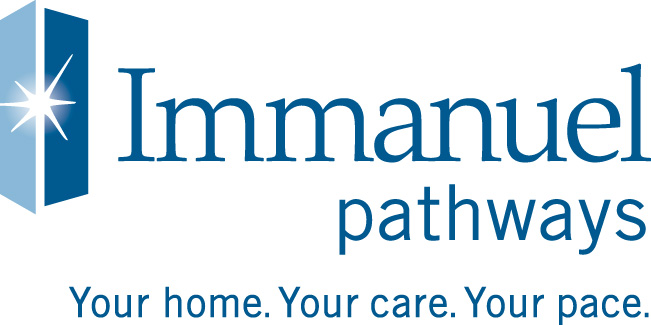 Since 1887, Immanuel's mission has been to serve our neighbors, to fill gaps in community health and services, and to express Christ's love in our lives and work. Here, we are called to serve others, to do what's right. At our core, we are about respecting and providing dignity, safety, and wellness for all. That is The Immanuel Way.
The video does not start automatically. Click play to start the video. Please make sure your volume is turned on to hear the narration.
Immanuel Pathways Central Iowa
Immanuel Pathways PACE® (Program of All-inclusive Care for the Elderly) centers offer whole-person wellness for seniors qualifying for nursing home care yet still living in their homes. Our centers offer enriching activities, friendships, and complete medical needs, from primary physician services to physical therapies, dental appointments, wellness consultations, and more. Participants can remain living independently for as long as possible, and Medicaid-qualifying individuals receive Pathways services at no cost. 
Our interdisciplinary team of professional providers greatly benefits participants and their families. From doctors and therapists to dentists and social services, all our professionals work as a team to ensure each individual receives a cohesive care plan. Families no longer have to call separate providers to ensure everyone's on the same page. At Immanuel Pathways, we're always working as a team. 
PACE participants may be fully and personally liable for the costs of unauthorized or out-of-PACE® program agreement services. Emergency services are covered. Participants can disenroll at any time.
Join Immanuel and turn your career into a calling
What if your work family felt more like a real family? What if your primary duty was making other people's days? What if your loyalty and hard work were rewarded? What if everything you did mattered – not to the bottom line, but to people you've come to love? It's no dream. It's what life is like every day for people who work at Immanuel.
Learn more and apply to work with great people serving the greater good. 
---
Return to the virtual exhibit hall.