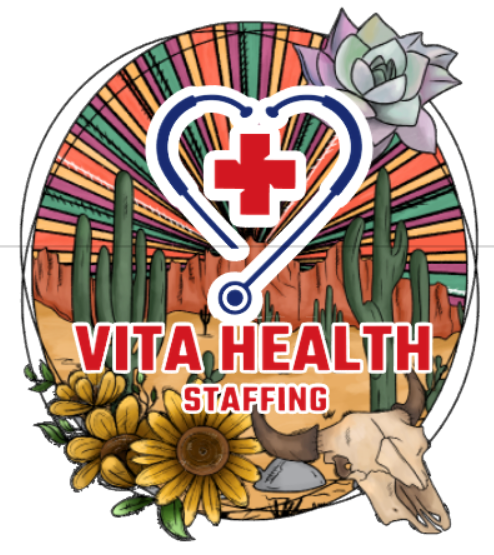 Vita Health Staffing was founded to connect clinicians with rewarding opportunities in the health care industry. Travel professionals deserve an exceptional opportunity across the nation. Our relationship-based platform pairs nurses with a comprehensive support team at Vita Health Staffing to bring you a quality experience.
APPLY WITH VITA HEALTH STAFFING
Let us help you make money and travel all over the U.S. Your skills are a valuable asset and in high demand at facilities nationwide. Vita Health Staffing can help elevate your career and maximize your compensation levels. It's time to see how far your career can take you.
Apply now, and our team will get back to you to complete the process.
LEARN MORE
It all begins with you. Tell us what you want out of your career and the traveling lifestyle.  Some travel professionals wish to have the chance to see new locations, gain industry experience, work in different facilities, work with different equipment, or have a fresh start.  What motivates you?
Vita Health Staffing offers staffing services for various healthcare professions, including registered nurses, licensed practical nurses, certified nursing assistants, home health aides, and long-term care professionals.
CONTACT
Paul Bailey
President, Vita Health Staffing
469-375-1298 (Direct Line)
469-815-9430 (Cell)
469 253-2194 (Fax)
paul@vitastaffing.com
---
Return to the virtual exhibit hall.