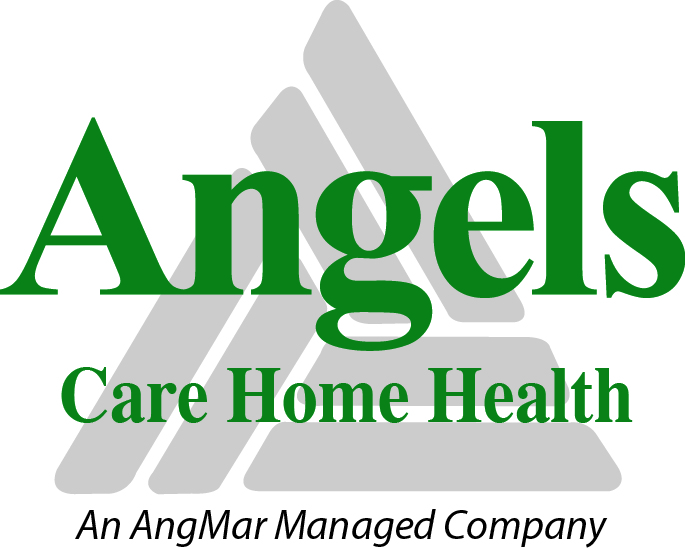 Angels Care Home Health is a Medicare-certified home health agency providing quality home healthcare services by offering caring, compassionate, and cost-effective service focused on each patient's unique needs. Under the physician's direction, we administer medical services to the patient while strictly adhering to the physician's care plan. Quality, commitment, and dedication are the driving forces in our agency. We provide skilled nursing care, restorative therapy, and medical social services to patients in their homes or wherever they may reside, including assisted living facilities and retirement communities. Our services, emphasizing patient and family education, create a continuum of care throughout the disease process and empower our patients and their caregivers to take an active role in managing their condition or the condition of a loved one. Services are provided without regard to race, color, natural origin, sex, handicap, or age.
Behavioral Health at Home Program
Behavioral Health at Home is a program offering comprehensive psychiatric nursing services to patients with mental health disorders. Our Behavioral Health RN's skilled nurse visit targets patient-specific diagnosis, reduces the need for urgent and emergent inpatient psychiatric care, and improves overall patient well-being. We are happy to serve you and to answer any questions you have regarding our Behavioral Health at Home Program or any other home health needs. Contact your local Angels Care office today.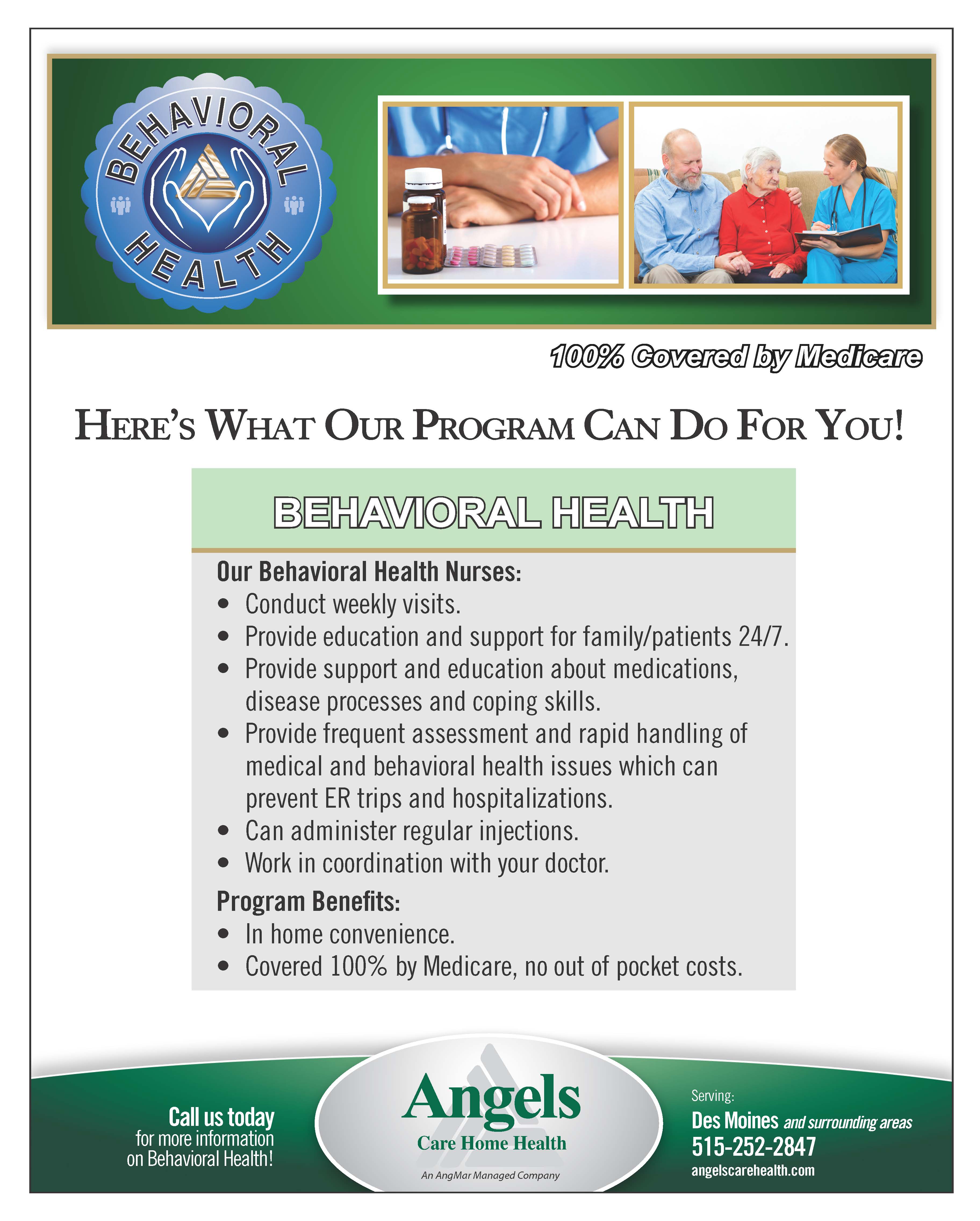 Download the Behavioral Health at Home patient driver flyer.
Contact
Angels Care Home Health
3125 Douglas Avenue, Ste 205
Des Moines, IA 50310
515-252-2847
Website
---
Return to the virtual exhibit hall.