The Art of Learning: Goal Setting
Registration

This course is open to DMU students only. Registration is not necessary. 
 

"If you do not know where you come from, then you don't know where you are, and if you don't know where you are, then you don't know where you're going. And if you don't know where you're going, you're probably going wrong." 
- Terry Pratchett
Objectives
Discuss where they are going or wish to be.
Develop a more intentional plan for their career trajectory.
Create goals to help them navigate the road to self-discovery and growth. 
Instructor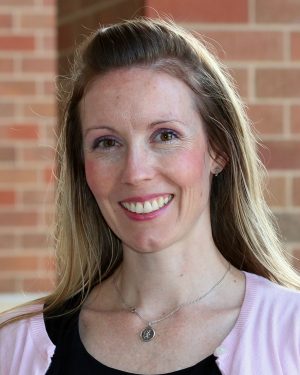 Alecia M. Gardner, MEd, MAT
Educational and Accommodations Specialist, Center for Teaching and Learning, Des Moines University
Des Moines University
3200 Grand Avenue
Library, CTL Hub
United States
Des Moines University is located on a 22-acre campus in the heart of Des Moines, Iowa. Just west of downtown on Grand Avenue, the University is located in one of Des Moines' most prestigious neighborhoods. The campus is in a historic neighborhood filled with tree-lined streets and gracious older homes and businesses. Its central location makes it easy to access the rest of the city and outlying communities. The campus is close to the Des Moines International Airport, located on the bus line and just blocks from local shopping and downtown Des Moines.